Building Christlike Character One Story at a Time.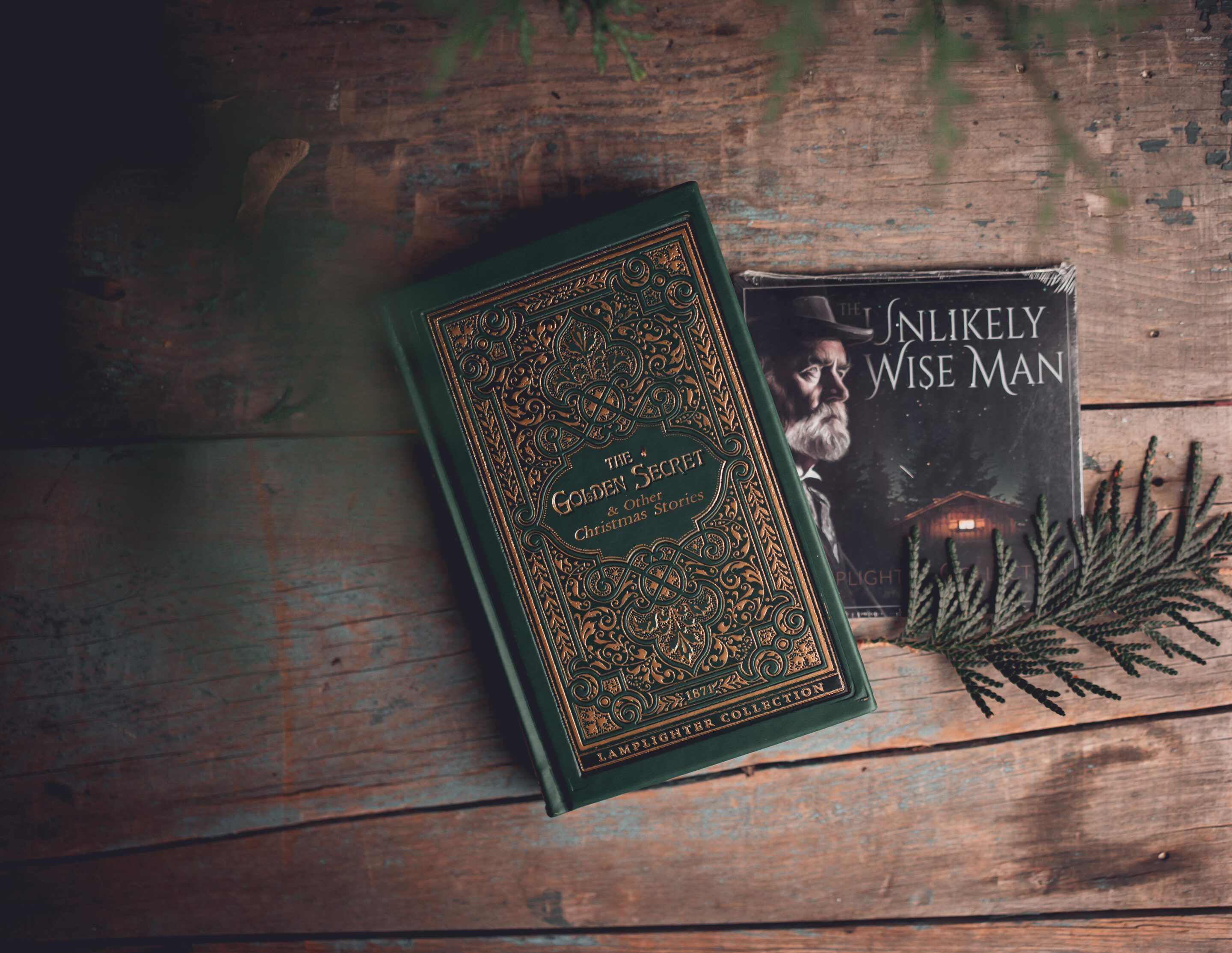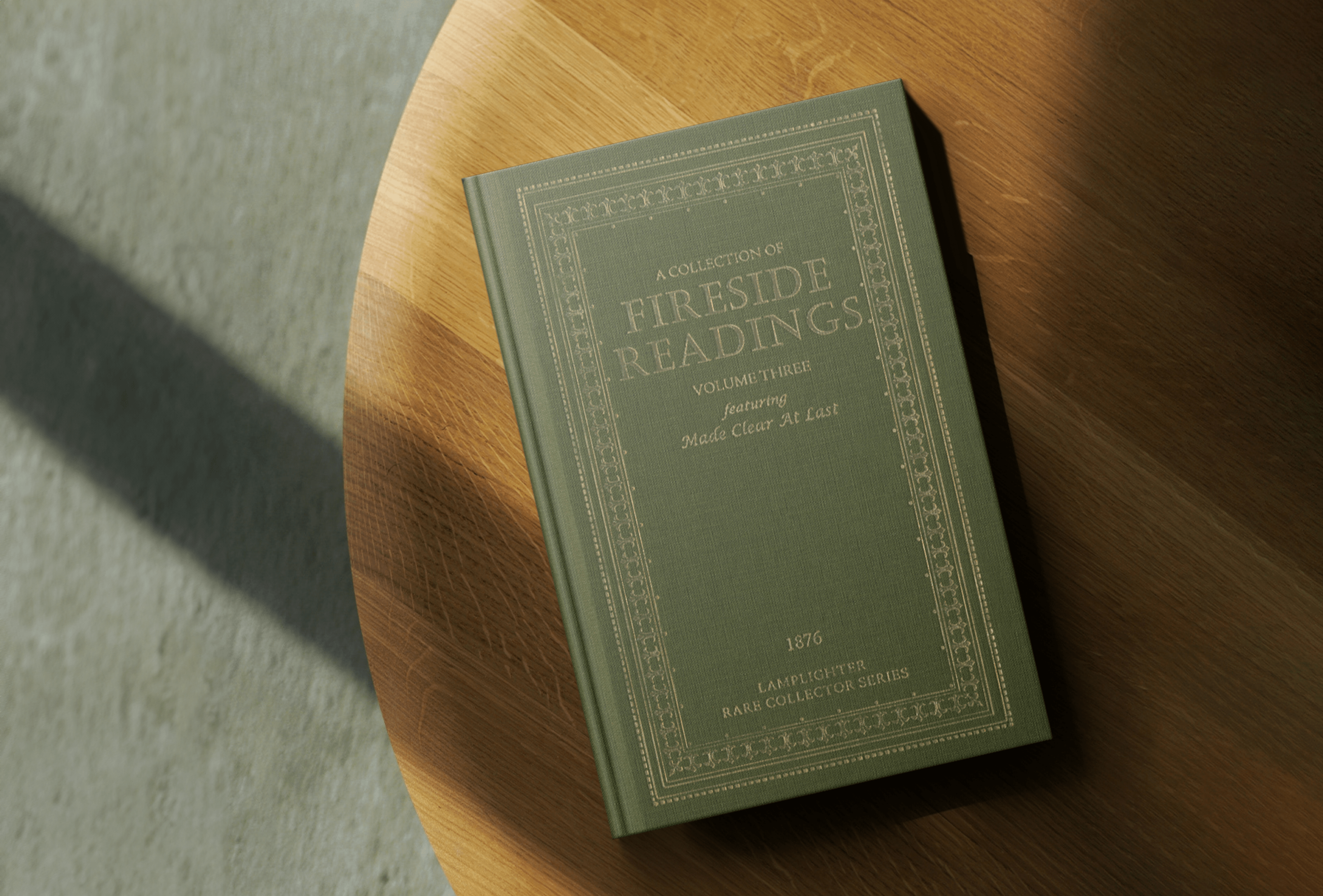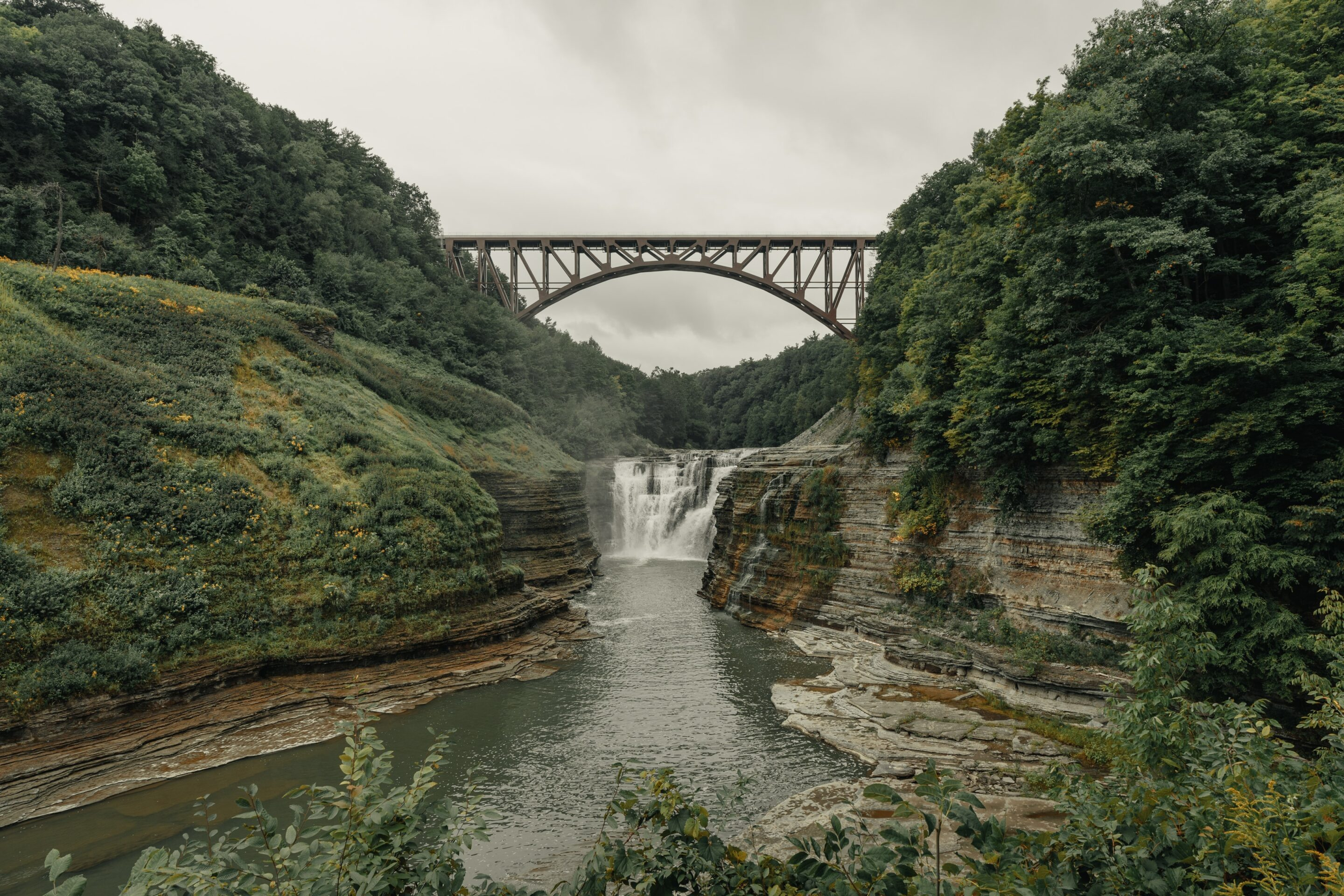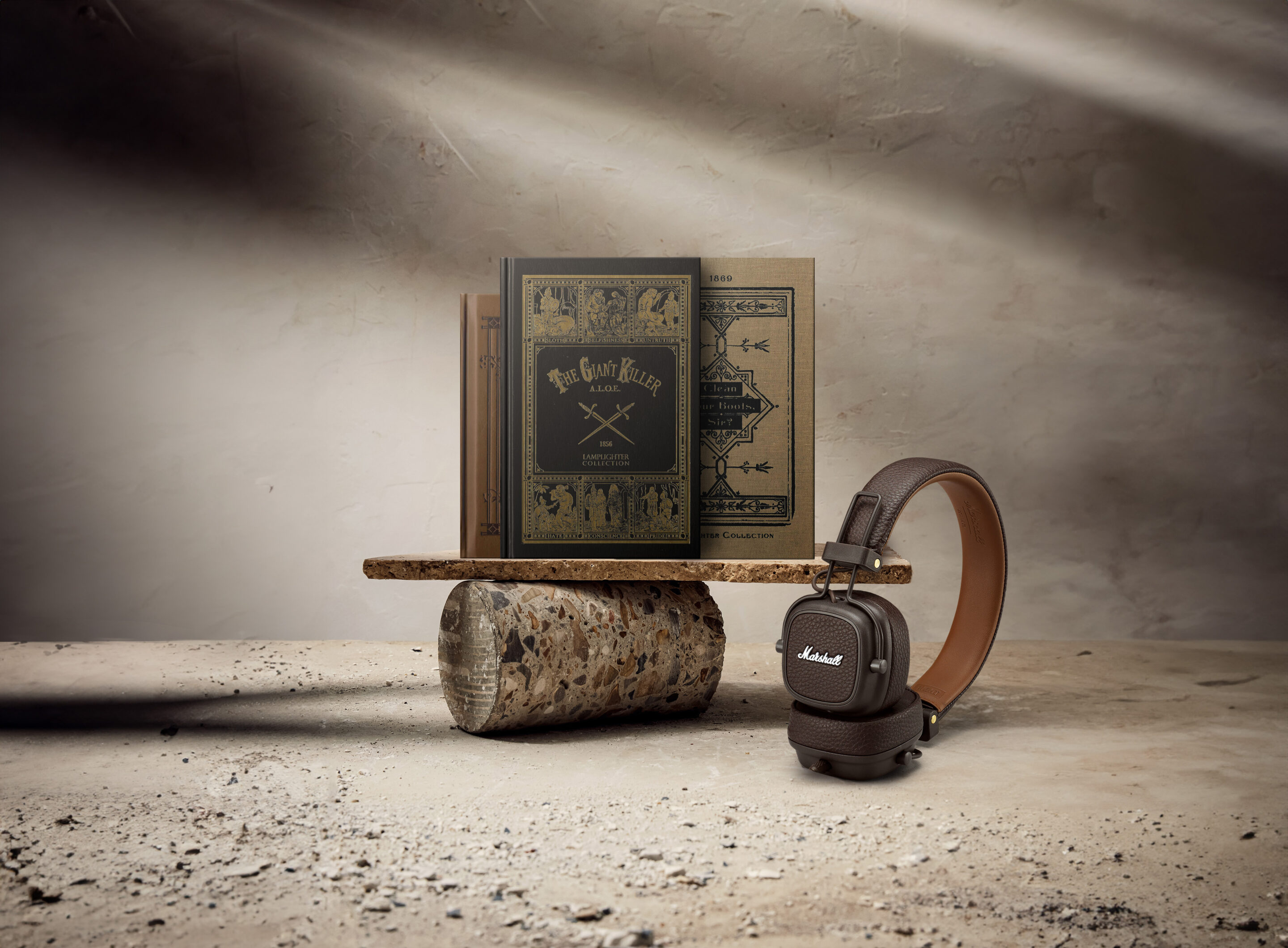 Christmas
THIS CHRISTMAS, RECEIVE 20% OFF SELECT CATEGORIES
new main photo
BUILDING CHRISTLIKE CHARACTER ONE STORY AT A TIME
Guild Book and Audio Club
Build your own library of character-building stories and save up to 40% by joining the myLamplighter Book or Audio Club.
Character-building books that draw you and your family closer to God. We collect rare literary treasures and bring them back into print.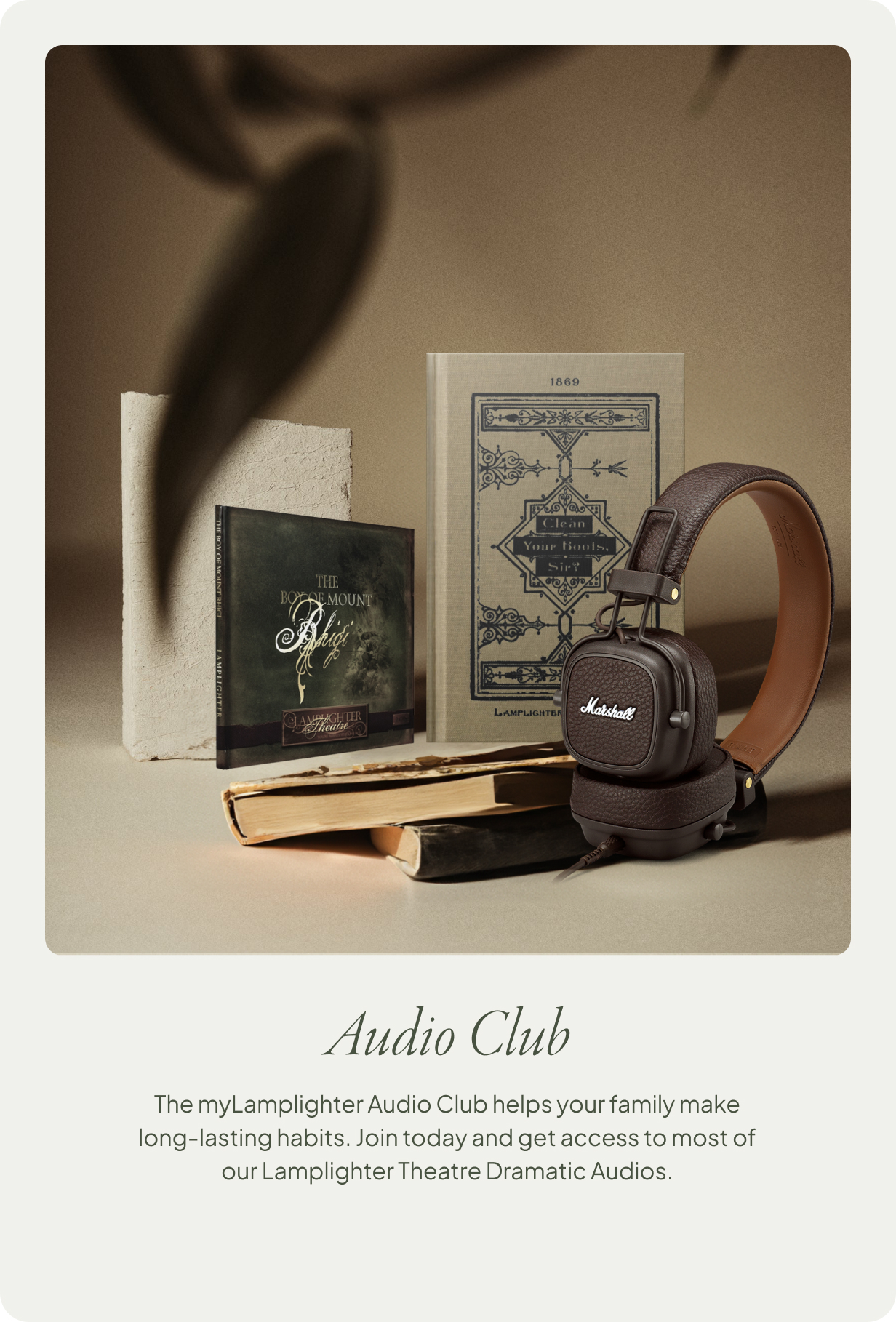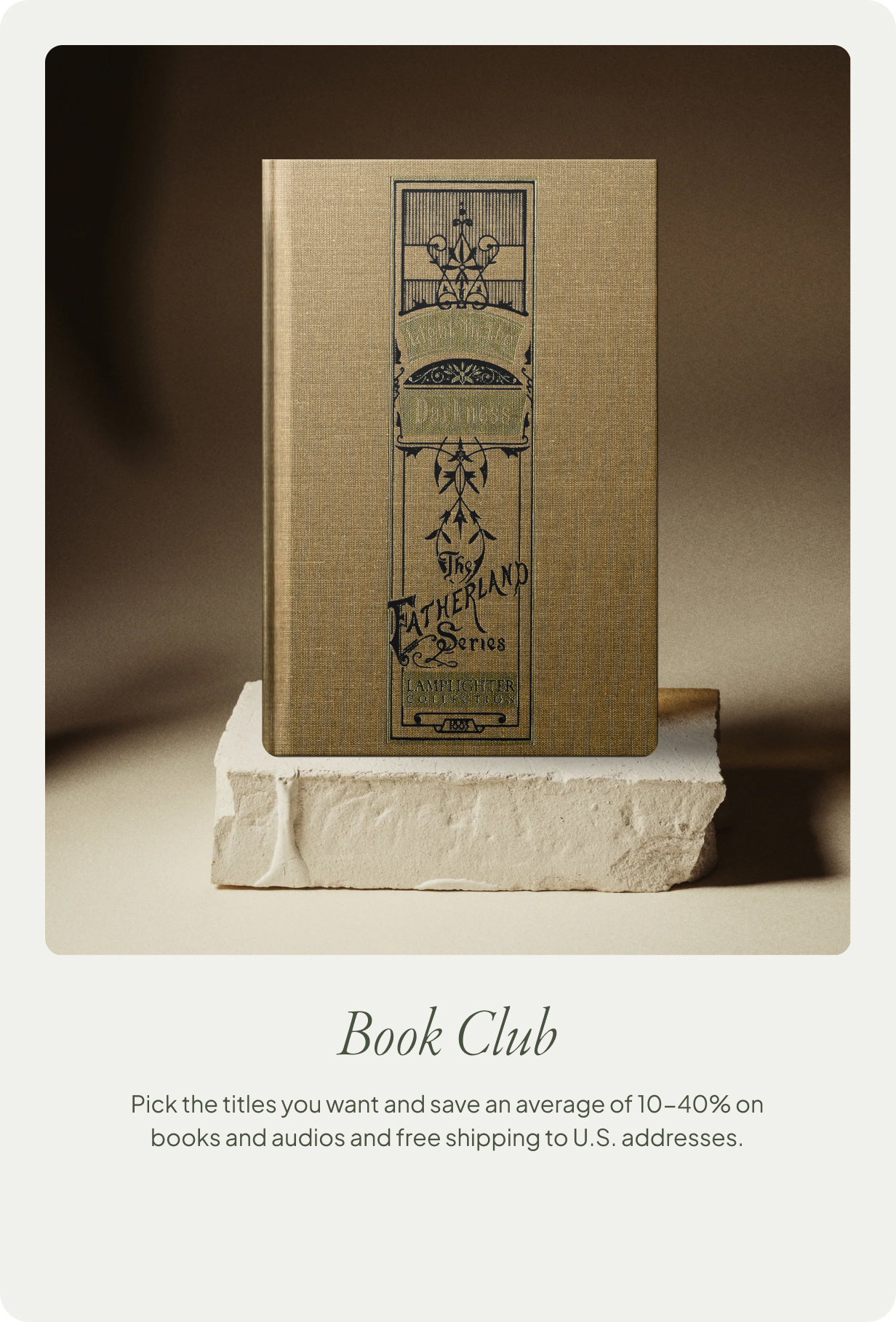 Life-transforming audio dramas are adapted from rare literary treasures. Each story is brought to life by the talent of world-class actors from productions such as Lord of the Rings, Downton Abbey, Star Wars, and more.
AUDIO DRAMAS
LAMPLIGHTER THEATRE
Add audio titles to cart for discounts to automatically apply
Books & Audio for All Ages
Book & Audio Club Membership
Build your own library of character-building stories in an affordable way while customizing the plan to fit your family.
Average savings of 10-40% on books and audios and free shipping to U.S. addresses
You pick the titles you want and order when you want them
Free character and comprehension quizzes for most Lamplighter books (a $199 value!)
Option to switch to vacation mode or cancel at any time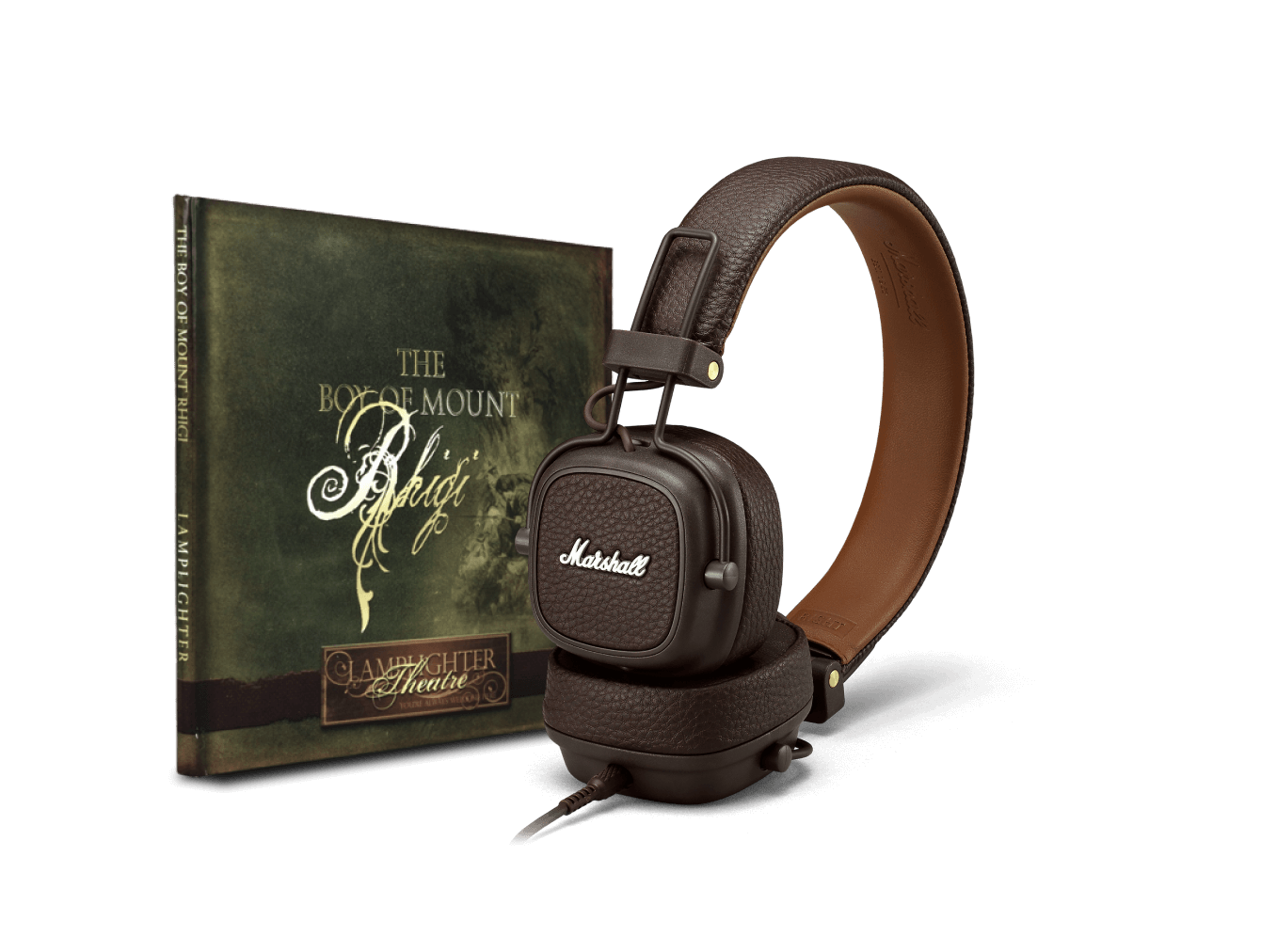 Browse by age or character trait. If you don't find what you're looking for, call our Specialists to guide you to the best books for your family. The Arts, Leadership, and Theology
We understand the challenge in finding a Christian college that offers more than a degree.
What our readers are saying
"I have read thirty-one of your books and not one have I regretted reading. I appreciate all the hard work you have put into helping give others examples of Godly lives."
– Mariyah G.
Get discounts on books and audio.
Join the Lamplighter Book & Audio Club and have your favorite stories delivered to your door.