We find stories of perseverance, courage, hope, and humility.
"To make ready a people prepared for the Lord, by building Christ-like character one story at a time."
Read more
The mission of this ministry is deeply rooted in the truths found in Malachi 4:6 and Luke 1:17. The gospel writer Luke quotes from Malachi 4:6 in his first chapter. His handling of the text is peculiar because he leaves out part of the quote and adds a sentence that changes the entire meaning of Malachi's text. In Malachi we read: "To turn the hearts of the fathers to their children and the hearts of the children to their fathers, lest I come and smite the earth with a curse." In Luke we read: "To turn the hearts of the fathers to their children and the disobedient to the wisdom of the just, to make ready a people prepared for the Lord." The first part of this verse is identical in both passages. The second part, "turning the hearts of the children to their fathers" is similar to "turning the disobedient to the wisdom of the just." It appears that Luke is emphasizing that children's hearts (the disobedient) will turn to their fathers, if their fathers' hearts become righteous and worthy. The last part of the verse in Malachi, "lest I come and smite the earth with a curse," has been deleted and new text has been added, thus changing the meaning. Generally, the New Testament writers will change an Old Testament text to help clarify the intended meaning, but here Luke changes the meaning of the text entirely. Whereas the Old Testament closes out with the word "curse" and a strict warning, the New Testament closes out with hope and an emphasis on grace—"the grace of our Lord Jesus Christ be with you all, Amen." By Divine design the Old Testament closes in "curse" and the New Testament closes with "grace." When Luke the physician quotes Malachi 4:6 and removes the curse, I believe he was adding that which is at the heart of Christian discipleship—"making ready a people prepared for the Lord."
As I studied Luke's addition, I realized that the words "make ready" and "prepared" are the very essence of our mission. The word "ready," in Greek, "hetoimaz" (pronounced het-oy-mad'-zo), means to prepare, provide, construct, create, or make ready through internal fitness. The word "prepared," in Greek, kataskeuaz, (pronounced kat-ask-yoo-ad'-zo), means to build, make, ordain, or prepare thoroughly and properly by external equipment. Lamplighter Ministries has a two-fold focus: preparing people to serve the Lord through internal character development and external career preparation. The words "ready" and "prepared" form the foundation for our mission at Lamplighter. We are building Christ-like character internally through inspiring and godly role models, and motivating individuals to live a life of excellence through external opportunities that cultivate their God-given abilities into the highest level of skill and excellence.
We strive to ensure our families find life-long learning a priority. We bring families closer together.
We aim to inspire imagination and innovation. We teach forgiveness, excellence, endurance, and entrepreneurship.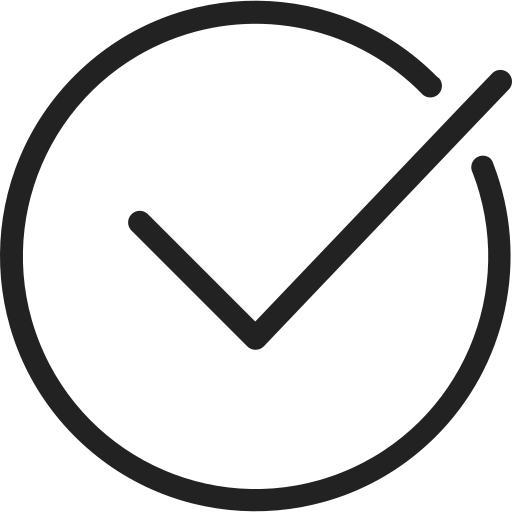 Our books & audio teach biblical truth
It is our commitment that each Lamplighter book instills moral values through role models that either demonstrate exemplary behavior or suffer consequences of making wrong choices.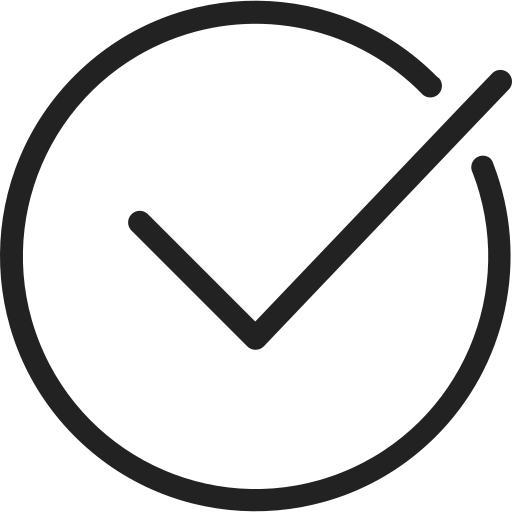 We believe that character and career development take place proportionate to our willingness to sacrifice.
Without sacrifice, there cannot be a true team approach to ministry because where much is received, much is required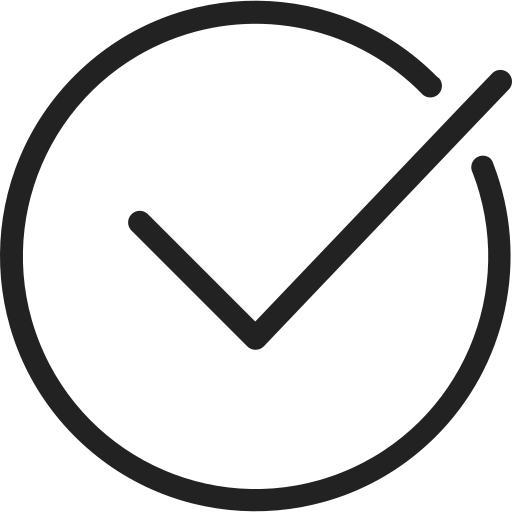 The reward for reaching our desired results is in the satisfaction of a job well done.
Deep satisfaction comes with contributing something of eternal value.
"You'll be the same 5 years from now as you are today except for the people you meet and the books you read." – Charlie Tremendous Jones
Lamplighter Ministries believes without any doubt all things contained in Scripture to be true and a living letter to God's children.
The Bible, the true story of God's great deeds, has been written down so that we may believe Jesus is the Christ, the Son of God, and so believing, have life in His name (John 20:31). The Holy Scriptures have been given to us historically so that we might come to know the covenanting God and His way of doing things in creation and so that we might be able to obey Him more maturely, as adopted sons and daughters who had lost their way in the world. More specifically, we hold to the following truths: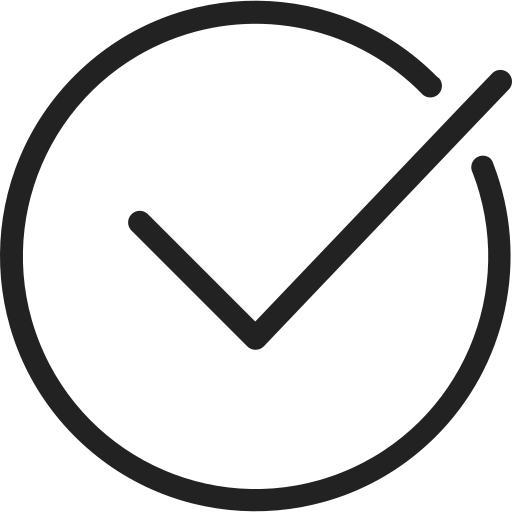 We believe that the Scriptures are the inspired and infallible revelation of God to man.
This is profitable for teaching, for reproof, for correction, and instruction in righteousness that the man of God may be complete, thoroughly furnished unto all good works.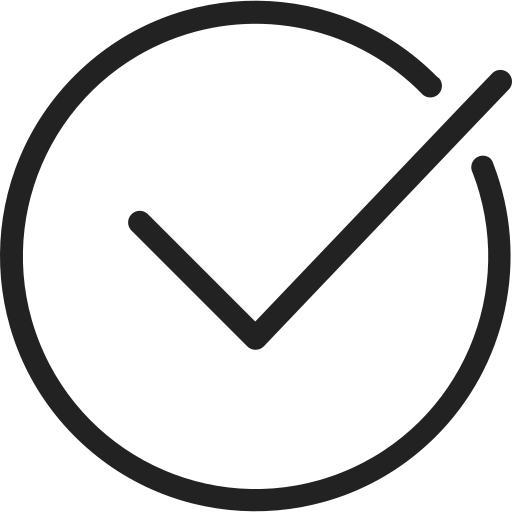 We believe in one God who is revealed to us in the mysterious union of the Trinity.
We believe that the Father, the Son, and the Holy Spirit are one God yet distinct in function and revelation.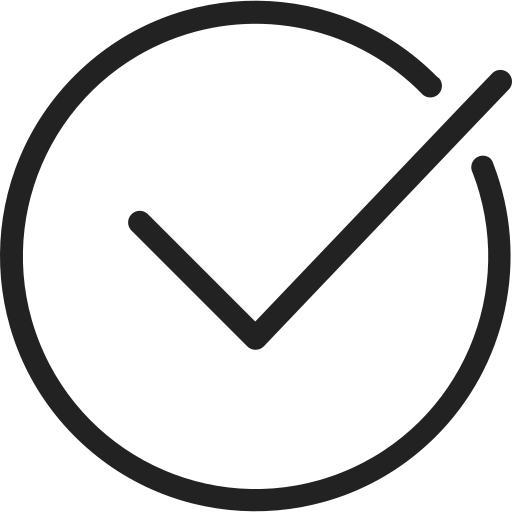 We believe that salvation is a free gift.
Given by a divine act at the moment of genuine repentance and faith in the sacrificial death, burial, and resurrection of Jesus Christ.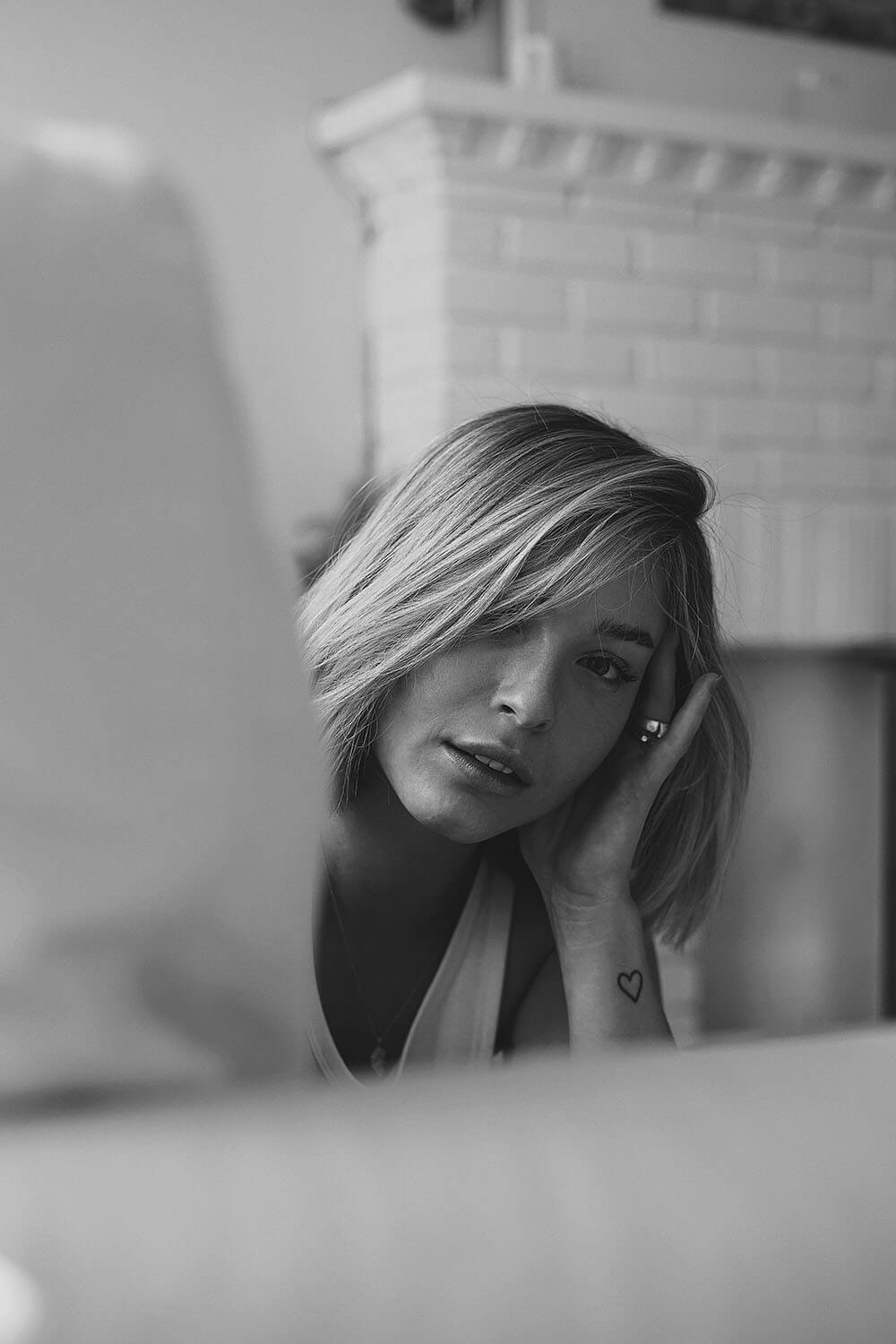 "The myLamplighter Club has done wonders to satisfy my daughter's insatiable appetite for reading. What a peace it gives me to know that she is reading great literature that will deepen her love for the Savior and impart character lessons she'll never forget."
~ Tricia Smith, Gresham, OR
Get started with Lamplighter in the following three categories: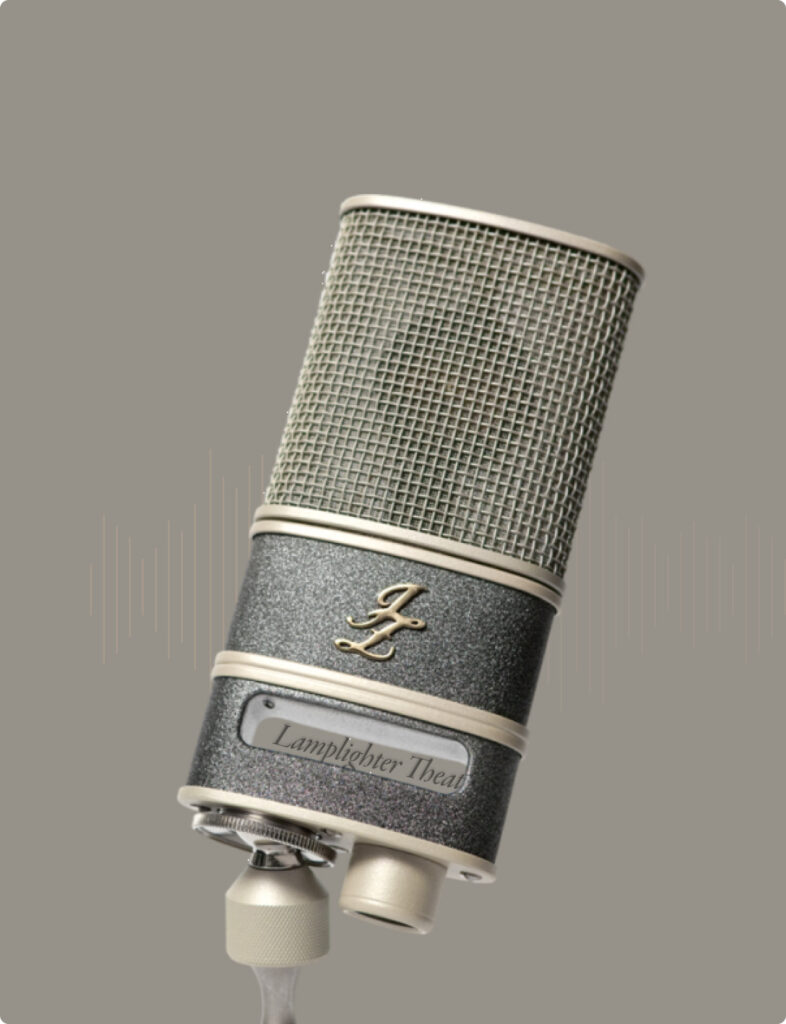 Lamplighter Theatre
We produce life-transforming audio dramas adapted from rare literary treasures. Each story is brought to life by the talent of world-class actors from productions such as Lord of the Rings, Downton Abbey, Star Wars, and more.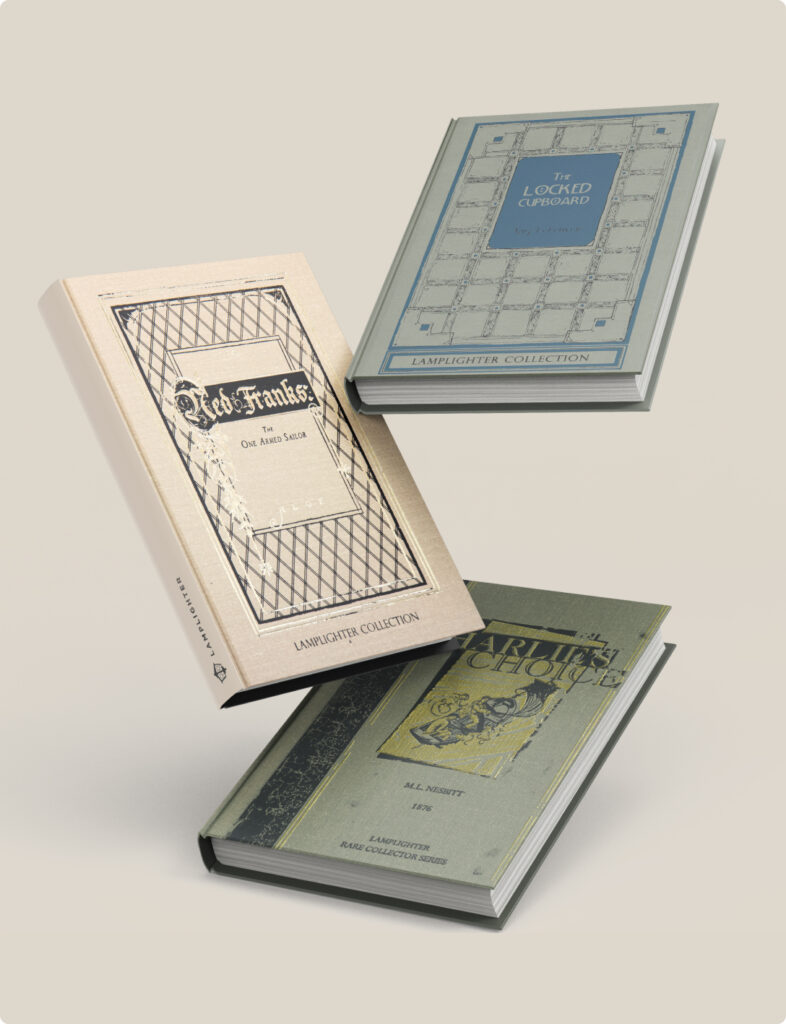 Lamplighter Publishing
Character-building books that draw you and your family closer to God. We collect rare literary treasures and bring them back into print.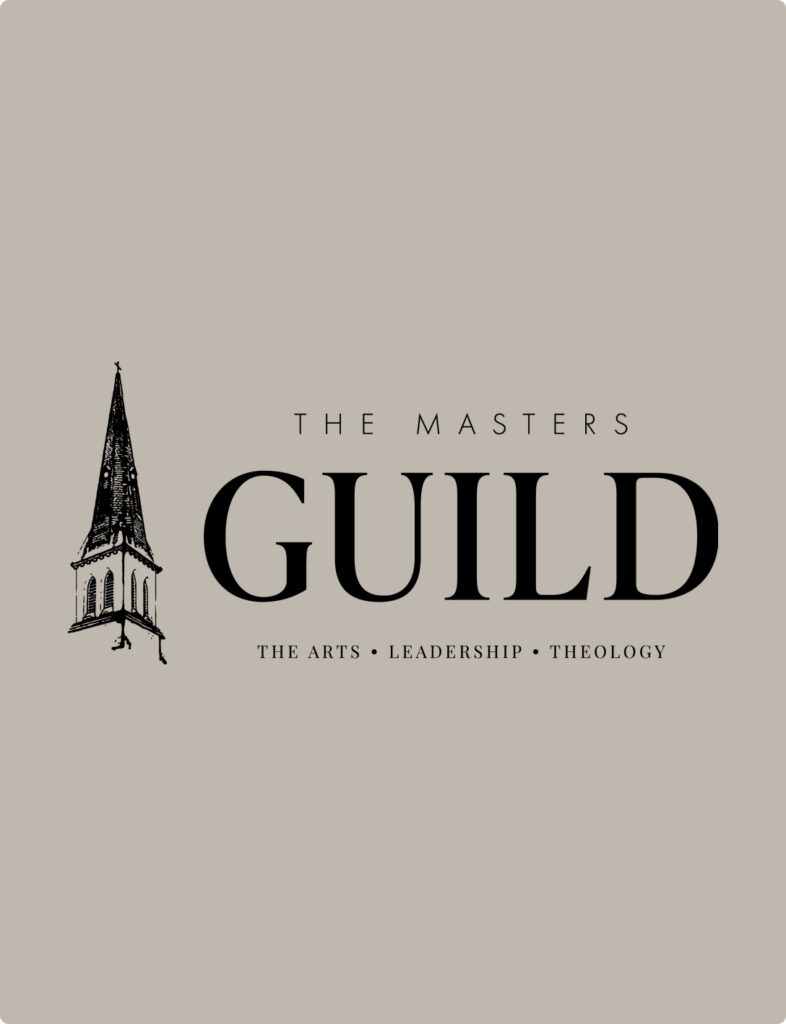 The Masters Guild
The Masters Guild is a choreographic platform that invites an encounter with God's divine power, fueled by an intimate knowledge of His Word, and galvanized by His promises, whereby students can engage in a partnership with His divine nature.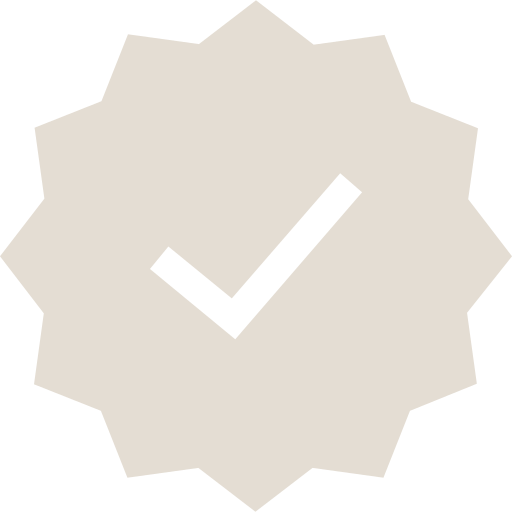 At Lamplighter we know that you want character-building content that brings you and your family closer to God. We are committed to inspiring others through the art of storytelling. For more than 30 years, we've been collecting over 200 character-building stories that are built on the foundation of God's Word. Enjoy hours of engaging stories with Lamplighter books and audio dramas. You'll be challenged, inspired, and confident that God will keep His promises and do exceedingly abundantly above all that you could ask or think!