The Master's Guild
for the Arts, Leadership, & Theology
We understand the challenge in finding a Christian college that offers more than a degree.
The Masters Guild is a choreographic platform that invites an encounter with God's divine power, fueled by an intimate knowledge of His Word, and galvanized by His promises, whereby students can engage in a partnership with His divine nature.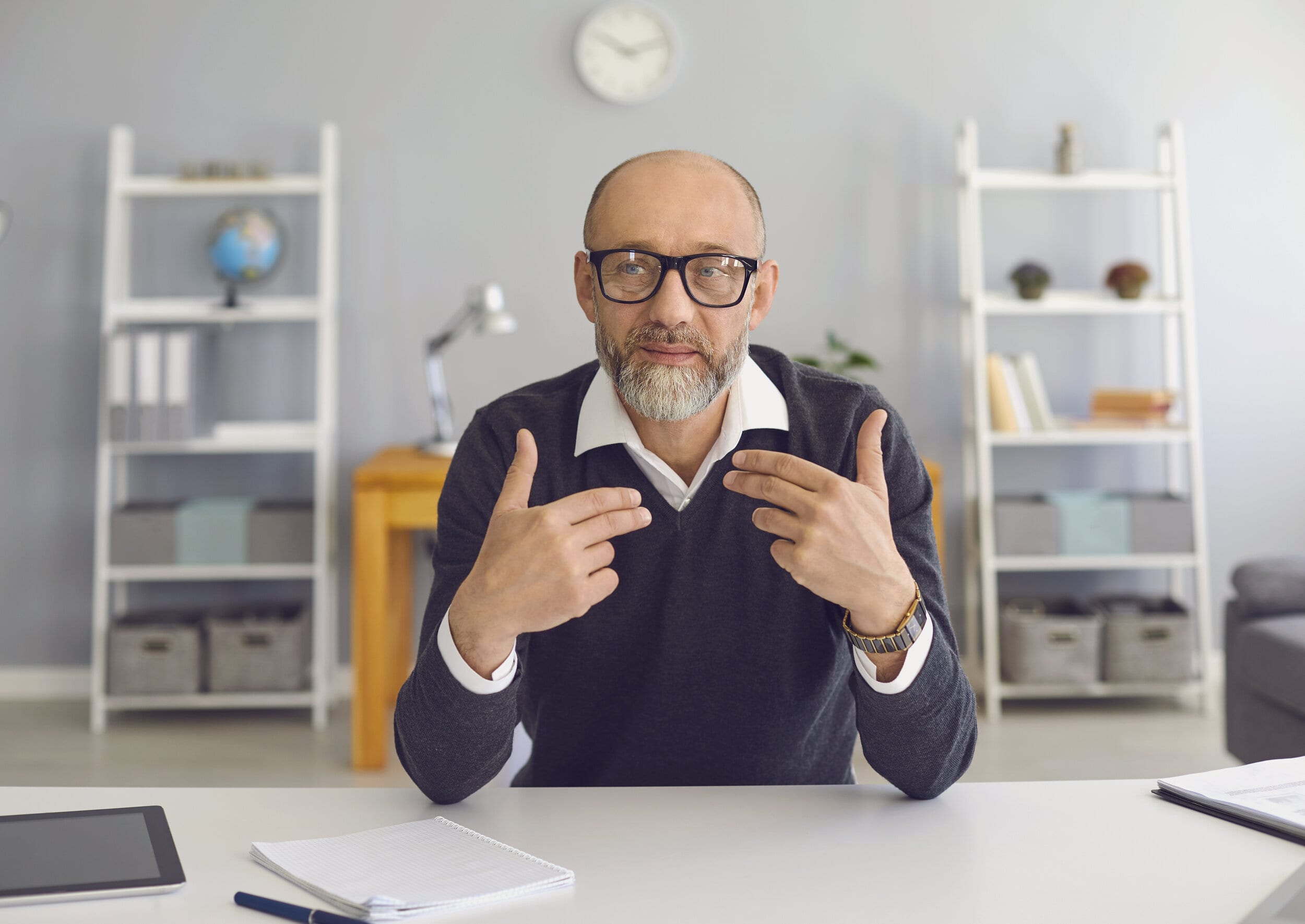 The Masters Guild is selecting Master Level teachers* from around the world. Already leaders in their respective fields, these men and women are devout Christians who will not only share their industry expertise but also how to have a Biblical and Spirit-led perspective.
* minimum 10,000 hours of experience
Thirty years in the making, The Masters Guild is a new educational model built upon time-tested philosophies. This new educational platform will prepare you morally, educationally, philosophically, and theologically as you become more productive, creative, and entrepreneurial.
* minimum 10,000 hours of experience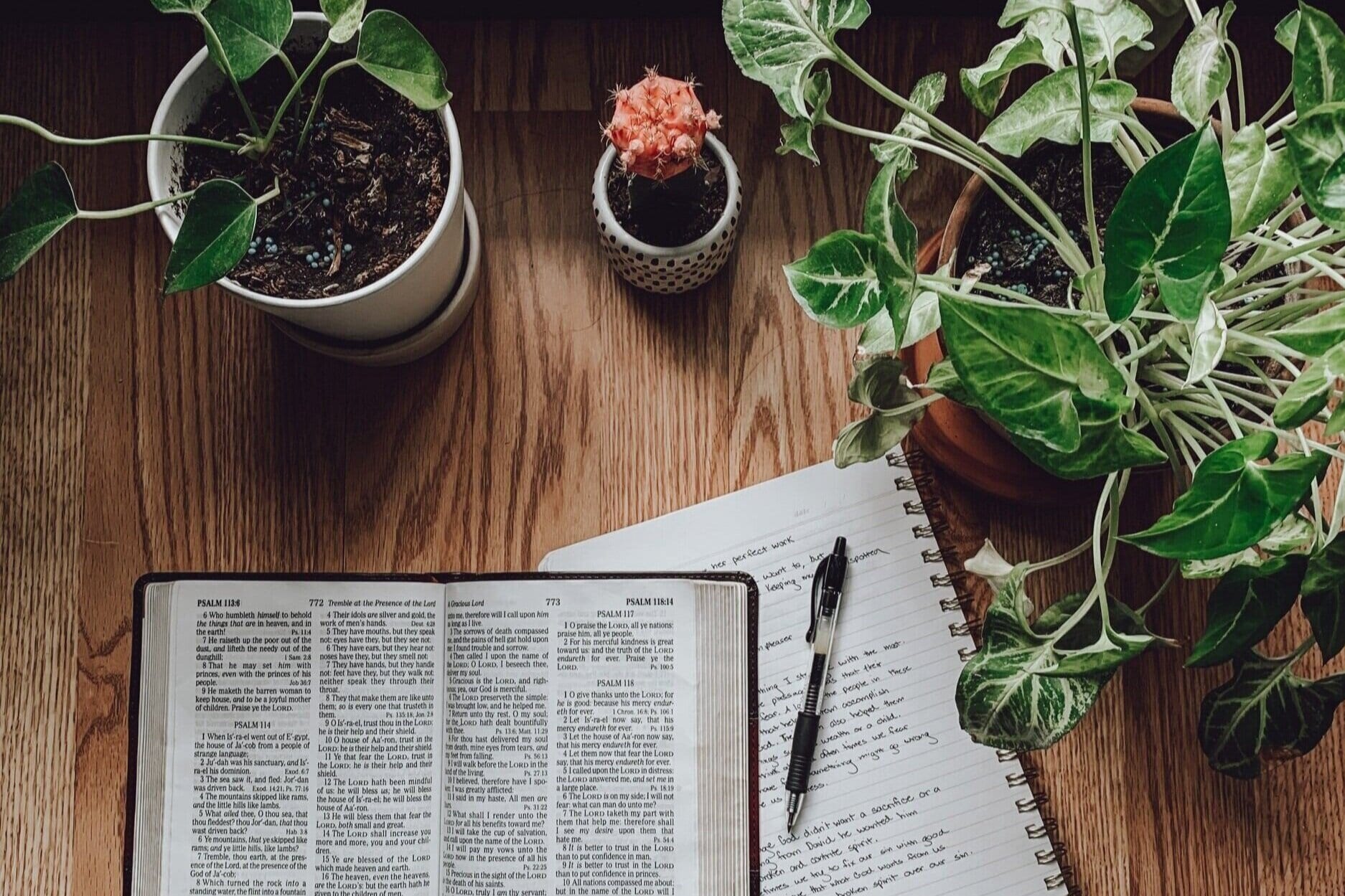 A Beautiful Environment
You will get to live, work, and study at the Lamplighter campus, which includes a cafe, bookstore, woods and trails, recording studio, gymnasium, printshop and bindery, plus a three-story educational building.
Individual Attention
Besides the life-changing curriculum of study, one of the main influences of the school will be the mentor relationships that you will develop throughout the day and after class.
Practical Application
You will get to work in many extra-curricular activities to grow in wisdom and excellence including culinary, printing, performing arts, marketing, landscaping, and more.
An Amazing Location
The Masters Guild is located in a small New York village where everything is within walking distance including the Grand Canyon of the East and only a short drive to the Great Lakes.
Courses
Spring Semester | January 16 – April 30, 2021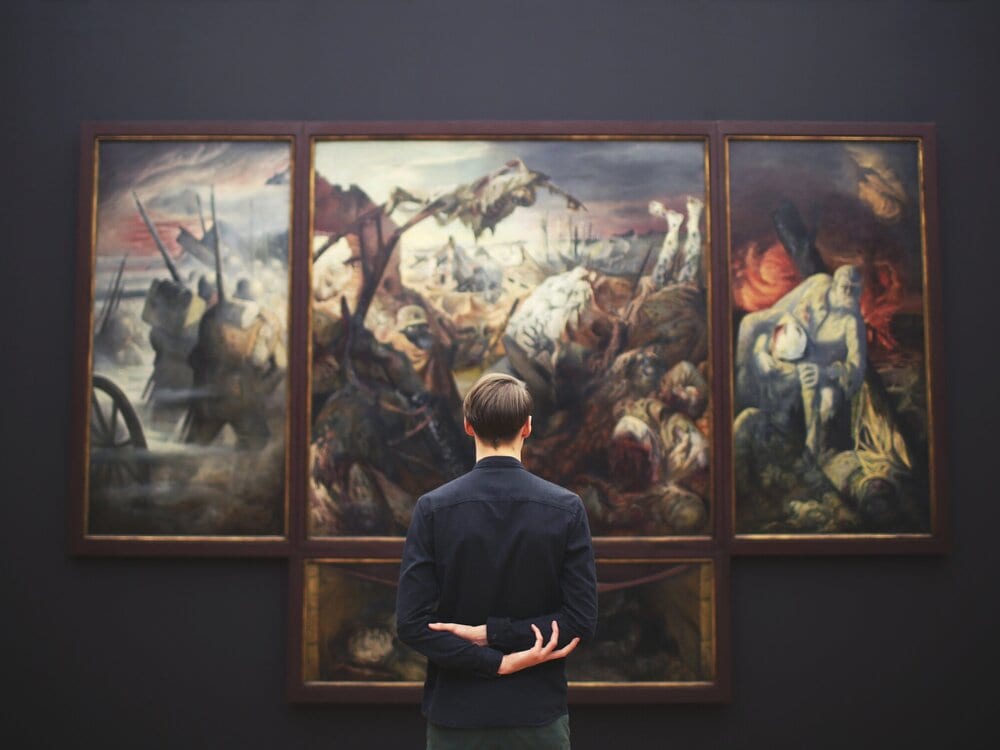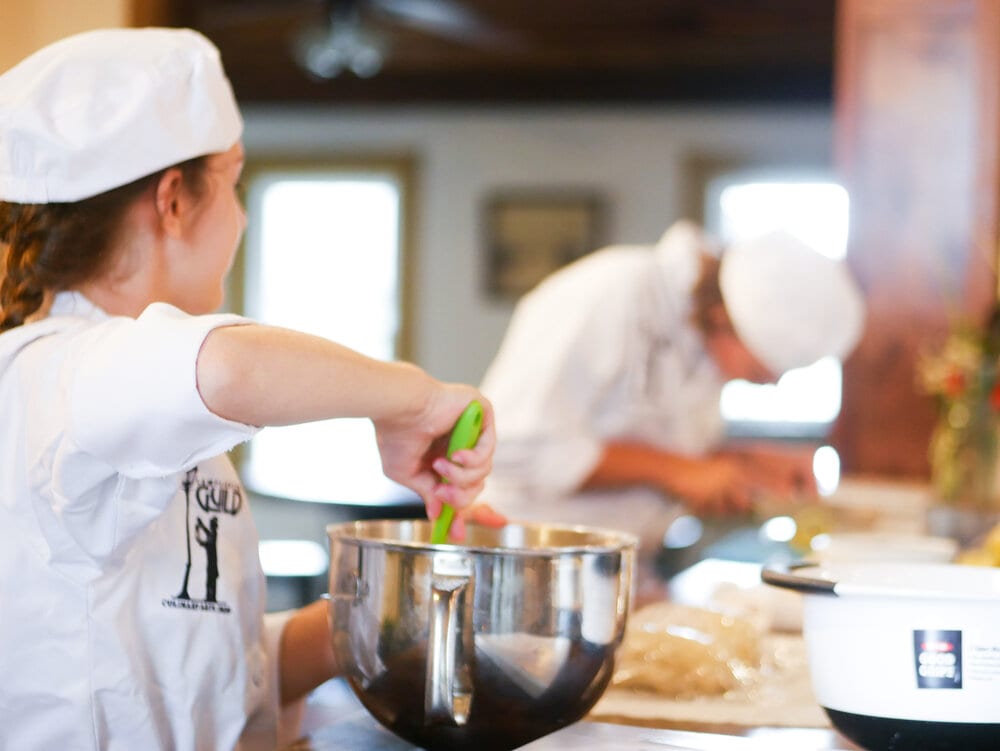 Cullinary & Hospitality
The Arts | Christina Patton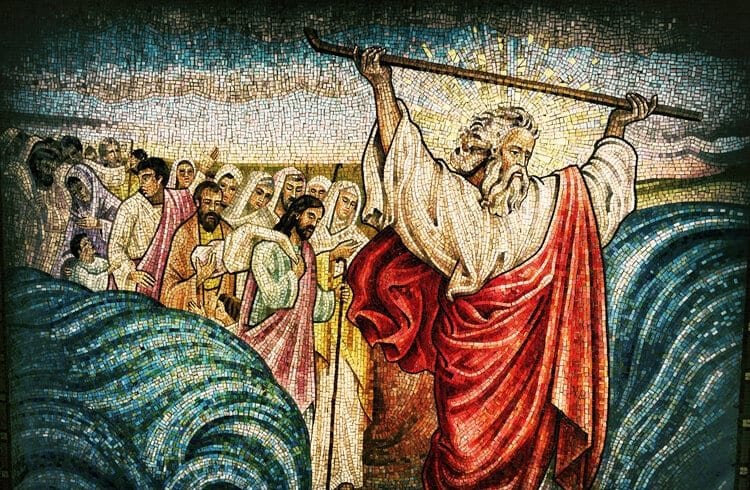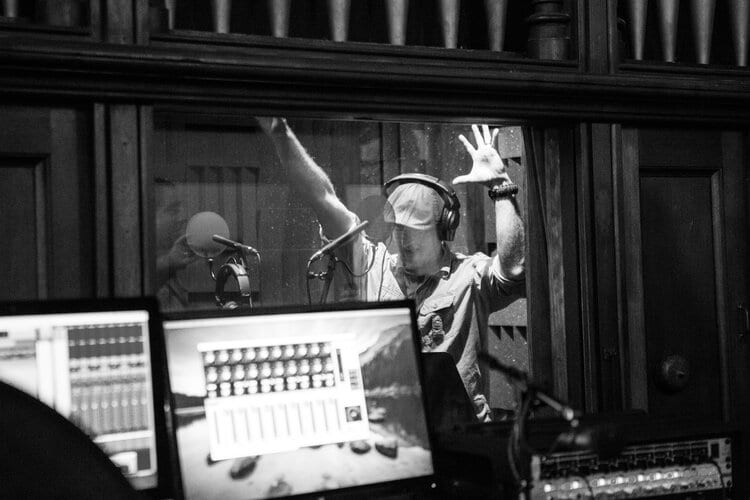 Recording
The Arts | Todd Busteed & Dr. Mark Hamby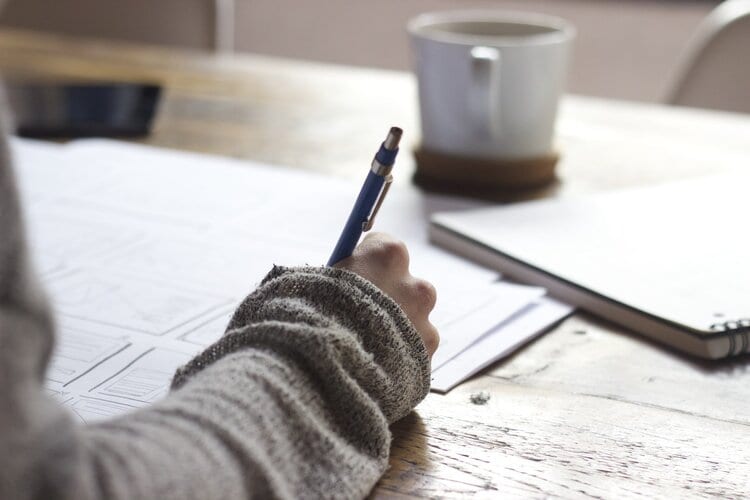 Scriptwriting
The Arts | Dan Schwabauer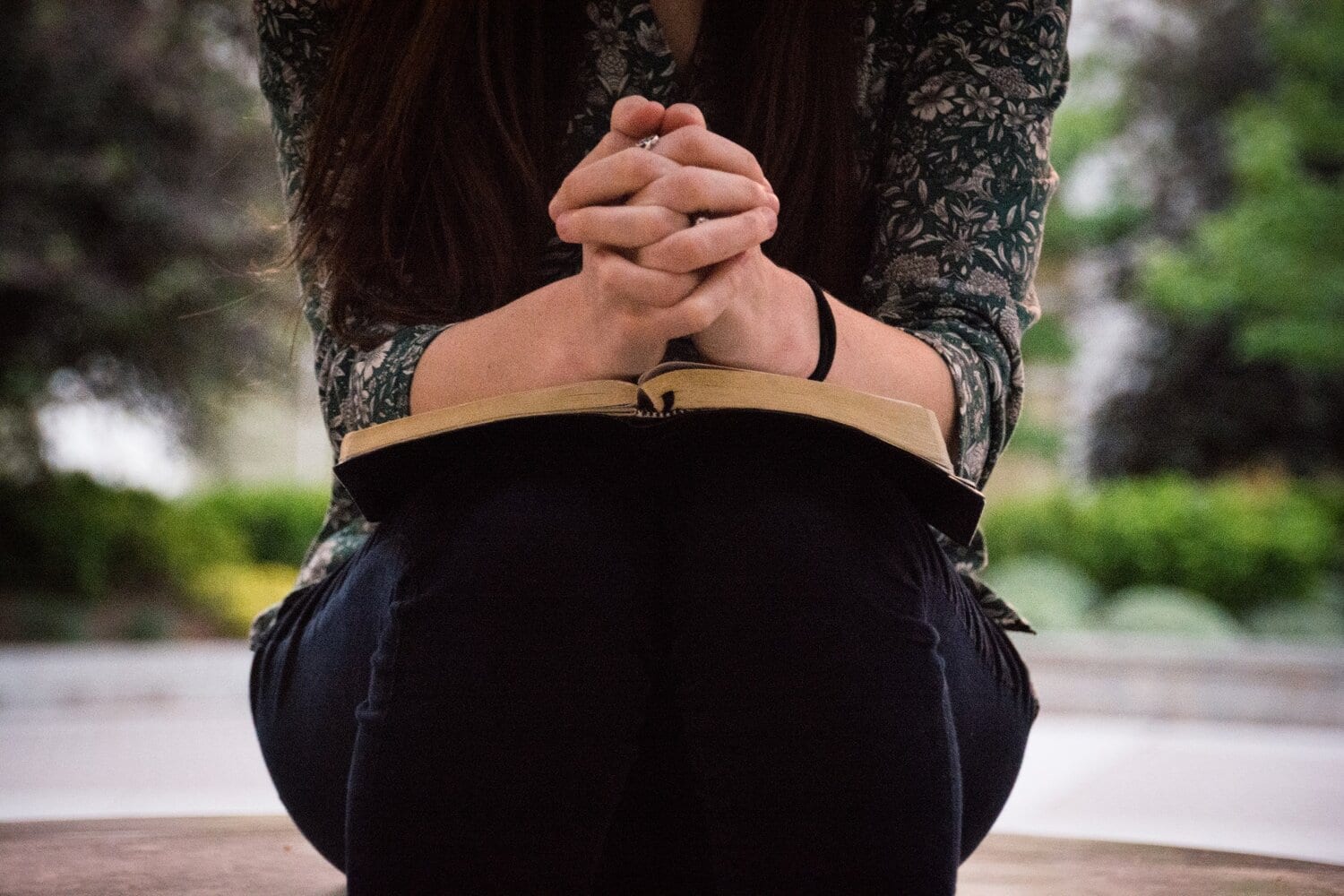 Biblical Masculinity & Femininity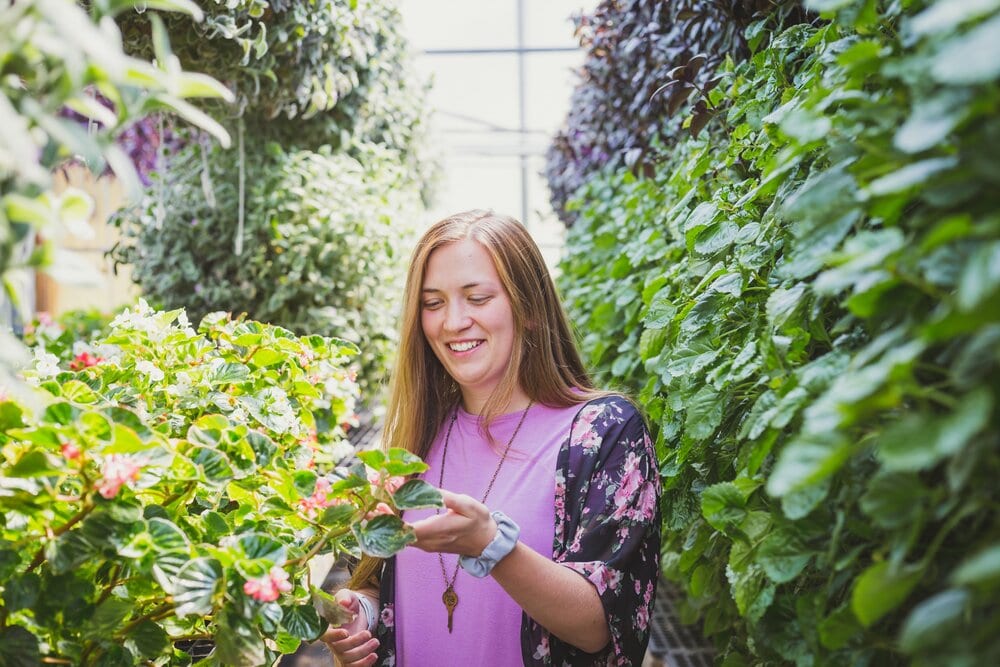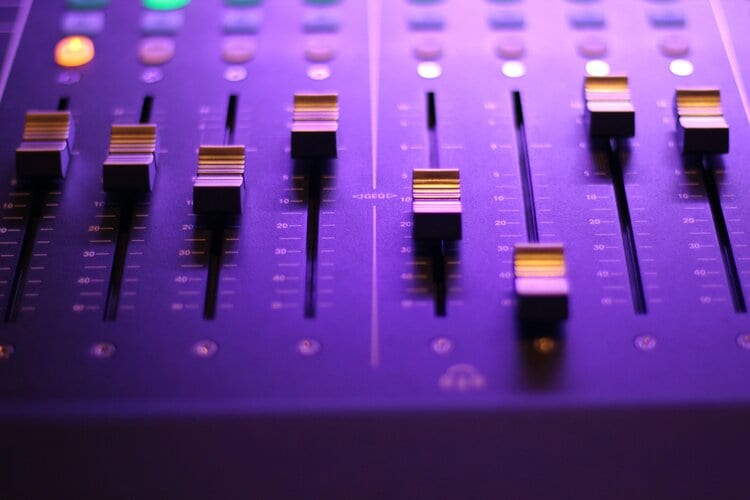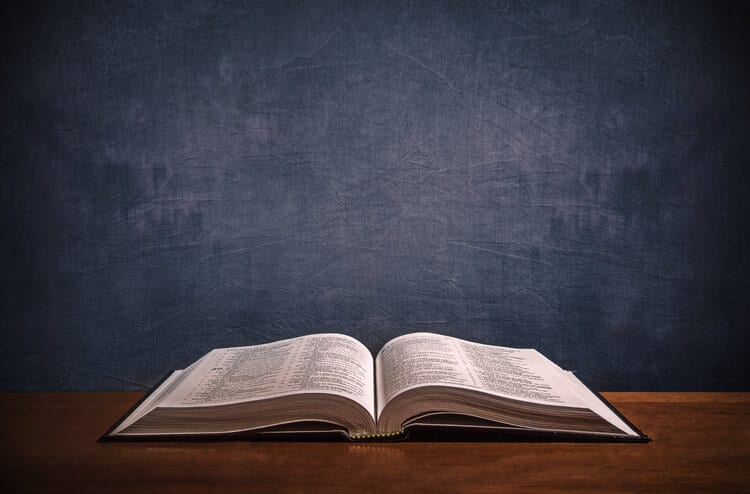 Biblical Theology
Theology | Dr. Mark Hamby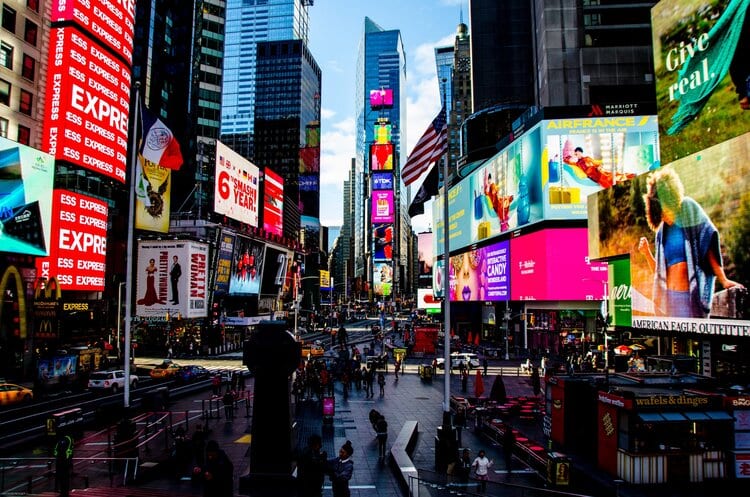 Marketing
Leadership | Dr. Mark Hamby & Kevin McMillan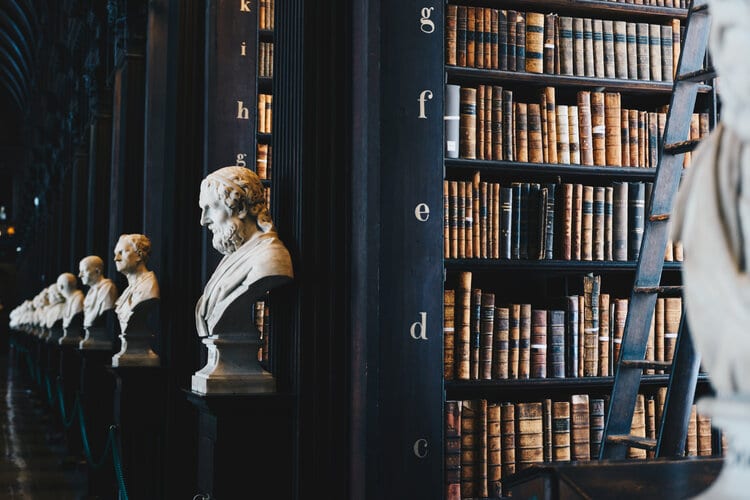 Constitutional Law and the Bible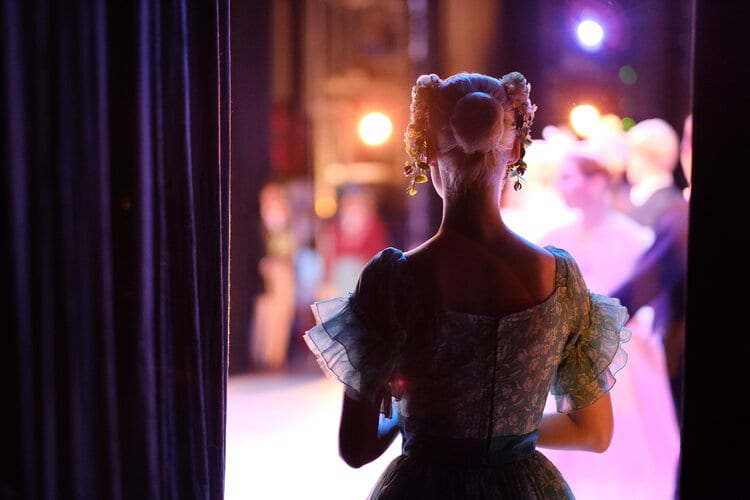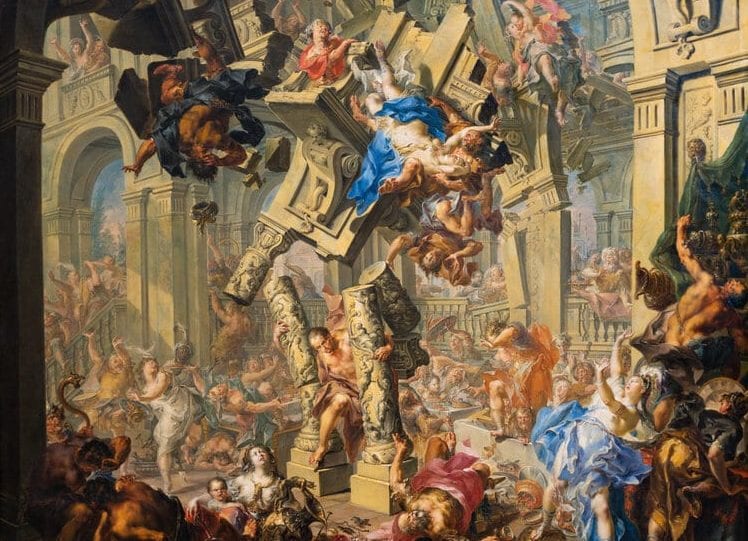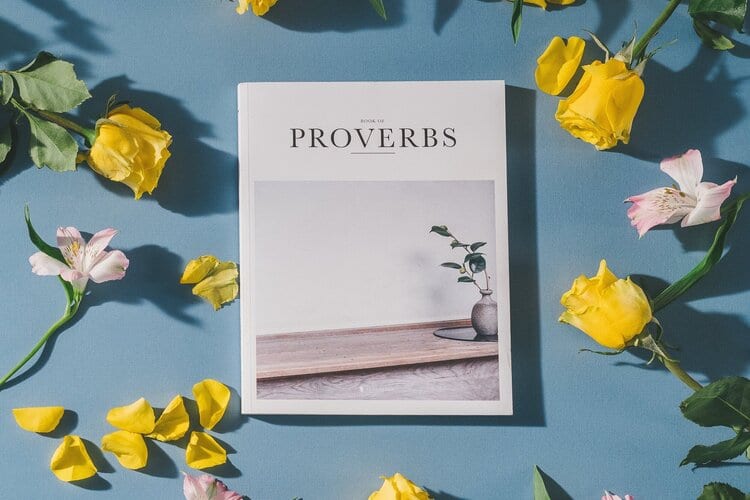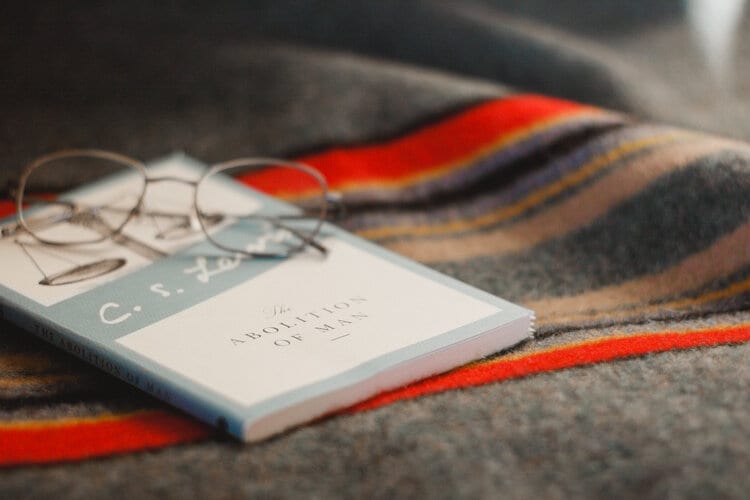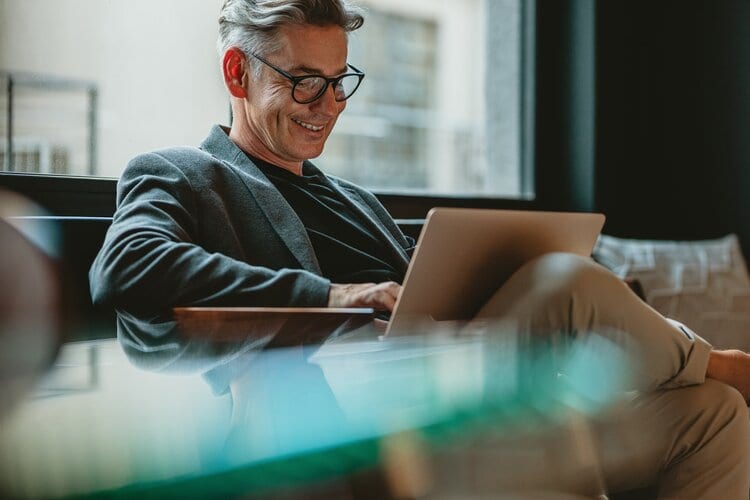 For the LORD God is a sun and shield; the LORD bestows favor and honor. No good thing does he withhold from those who walk uprightly.
Psalm 84:11
Spring 2021
Tuition & Costs
15+ Credit Hours
Tuition $4,500
Room $1,050
Board $2,100
Fees $250
Work Scholarship -$1,725
TOTAL $6,175