P O D C A S T
FASTENED
LIKE NAILS
Mark presents a biblical perspective on the topics of parenting, marriage, character development, and career excellence
P O D C A S T
FASTENED
LIKE NAILS
Mark presents a biblical perspective on the topics of parenting, marriage, character development, and career excellence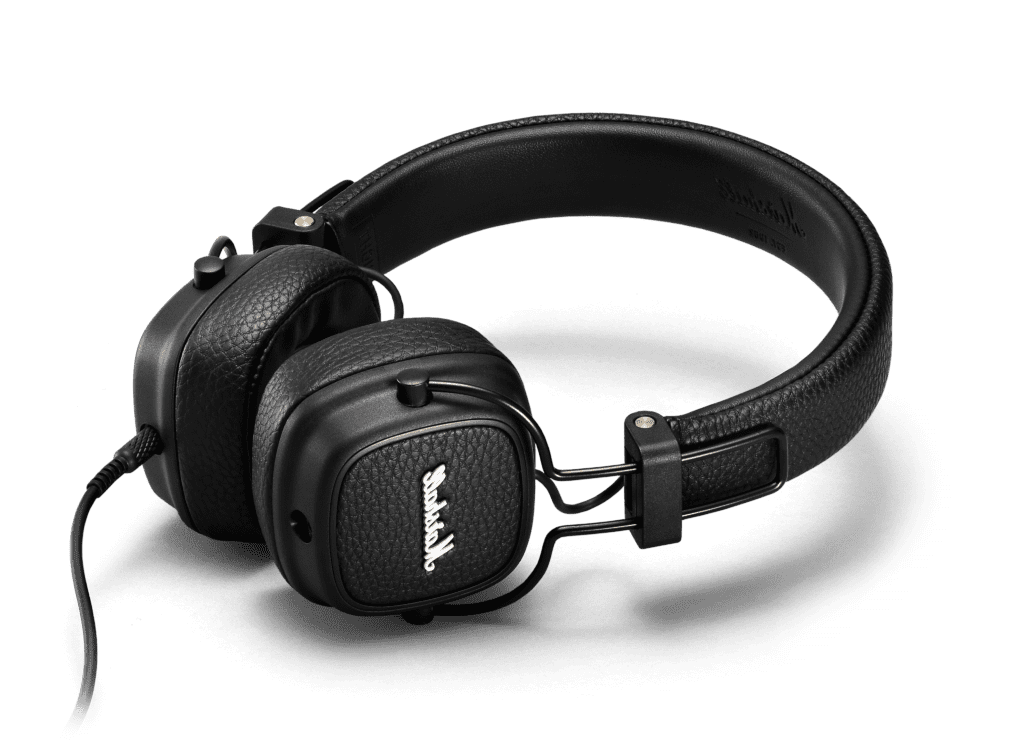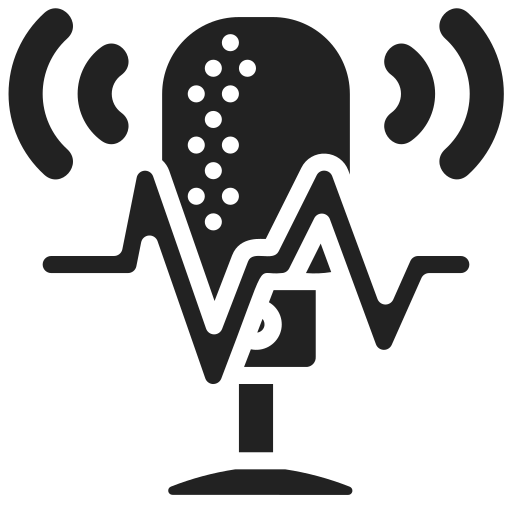 Meet Dr. Mark Hamby
For the past fifteen years, Mark Hamby has served as a keynote speaker on the subjects of parenting, marriage, education, and biblical studies at conferences and churches throughout the country and abroad.
Mark attributes the overwhelming responses to the power of God and His Word, being keenly aware that God's strength is made perfect in weakness.
"Life Changing. Lamplighter has changed my life! I thoroughly believe this ministry reignited my passion for the study of God's Word. I wish, pray these podcasts will get LONGER! 25 min is just not enough!!!"
"Blessing. Fastened like nails have been such a timely blessing for me. I have especially enjoyed the ministry of Mark Hamby. The truth is brought with such conviction and power, it has caused me to consider my walk with Christ and my relationship."
L. Shetler
"Words of Wisdom I was asking God for something like this, it is filled with truth, I look forward in listening to more."
I. Vega
Get discounts on books and audio.
Join the Lamplighter Book & Audio Club and have new releases delivered to your door. You'll receive free shipping and great savings!