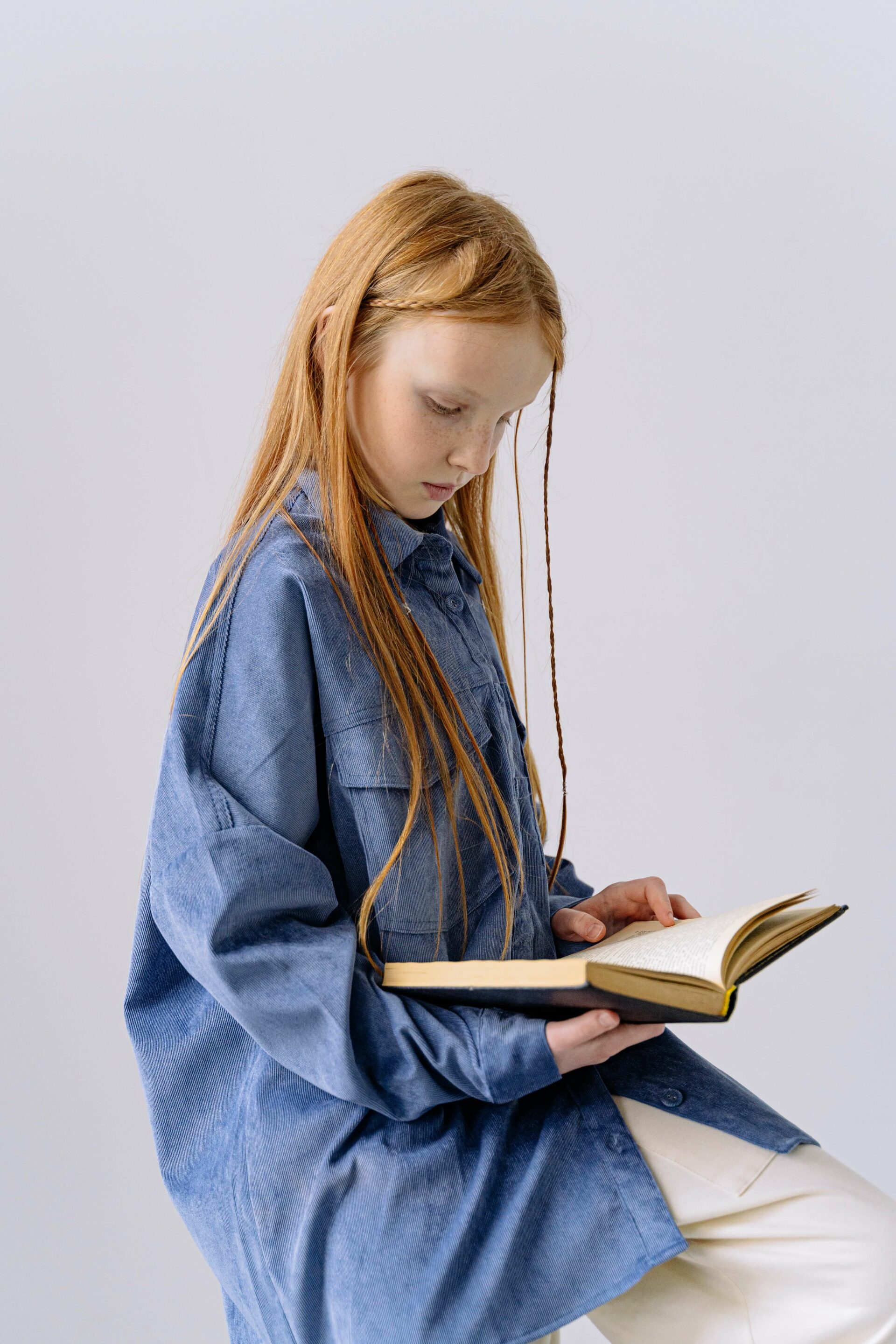 Stay connected to news and updates. Receive our monthly newsletter. 
Email Us
Tell us about yourself, your family and your life and we'll recommend books and audiopersonalized to you! [email protected]
Call Us
We're real people and we'd love to hear from you. New to Lamplighter and our ministry? We'll walk you through the best place to start. 1-888-246-7735
Visit Us
If you'd like to take a tour of Lamplighter headquarters, we'd love to have you. Call or email us today.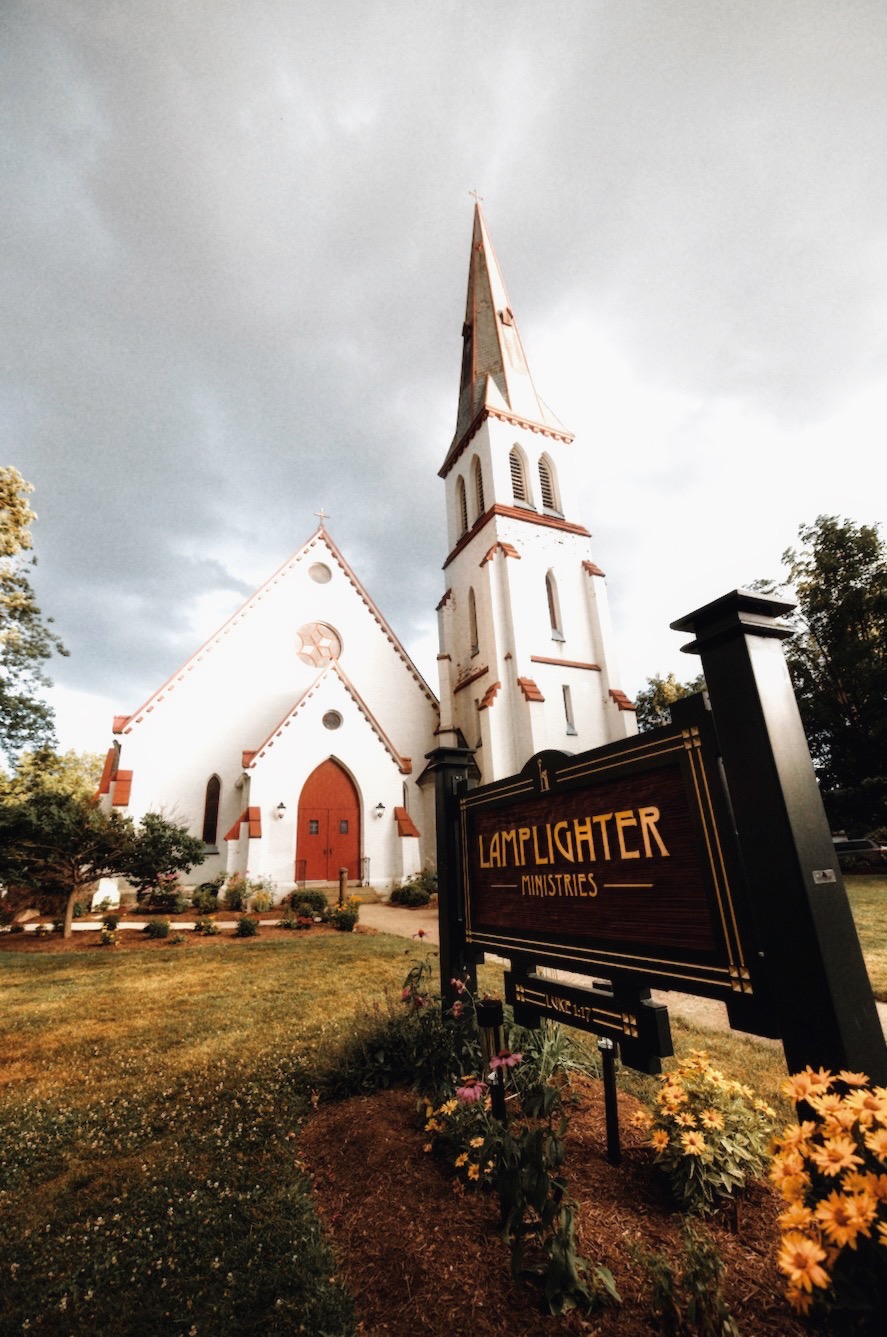 Lamplighter Ministries Began in 1994 and has become a collection of 190 rare books infused with biblical insights and heroic, godly role models to be emulated by young and old. Over three million books are in distribution, now hand-crafted at our own bindery in Mt. Morris, NY. Lamplighter THEATRE Brings redemptive hope to the world through dramatic audio. Launched in 2009 and now airing on 1,800 radio stations, our 21 audio dramas reach an estimated 20 million listeners in 30 countries. Lamplighter GUILD Connecting master teachers and students of all ages, who desire to cultivate excellence in the visual arts, dramatic arts, entrepreneurial endeavors, and biblical theology.