PUBLISHING
Our books teach character-building traits like perseverance, forgiveness, grace, and are filled with action and adventure.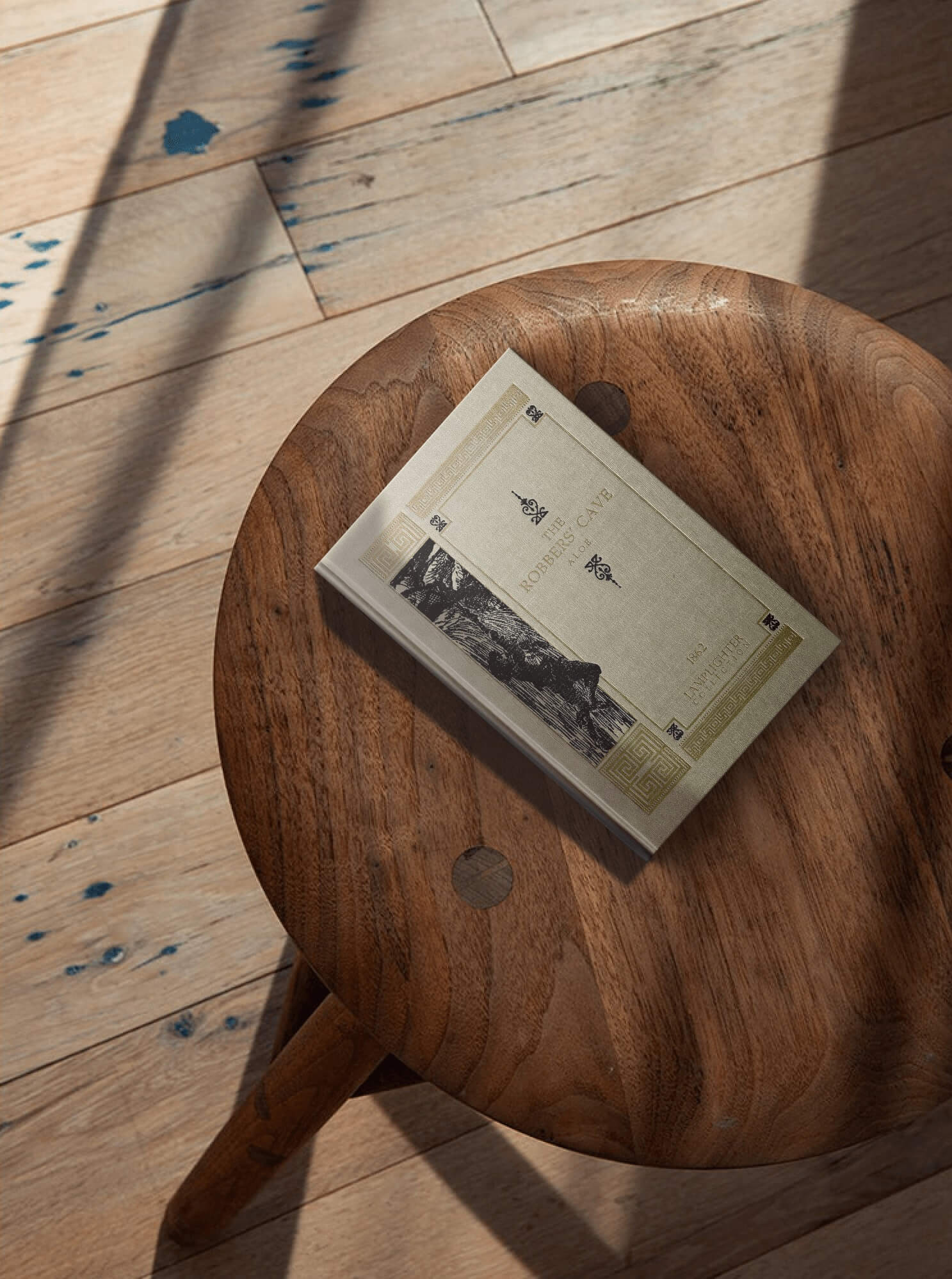 "You will be the same person in five years as you are today except for the people you meet and the books you read."
-Charlie 'Tremendous' Jones
Educate Our Children
Our books can be used as part of your teaching curriculum. Pair one of our books with an accompanying worksheet and quiz and bring your child along an educational journey through story–one they'll remember for the rest of their lives.
Our books transformed into audio dramas
Each story is brought to life by the talent of world-class actors from productions such as Lord of the Rings, Downton Abbey, Star Wars, Pirates of the Caribbean, Adventures in Odyssey, and many more. Lamplighter Theatre is just what you've been looking for!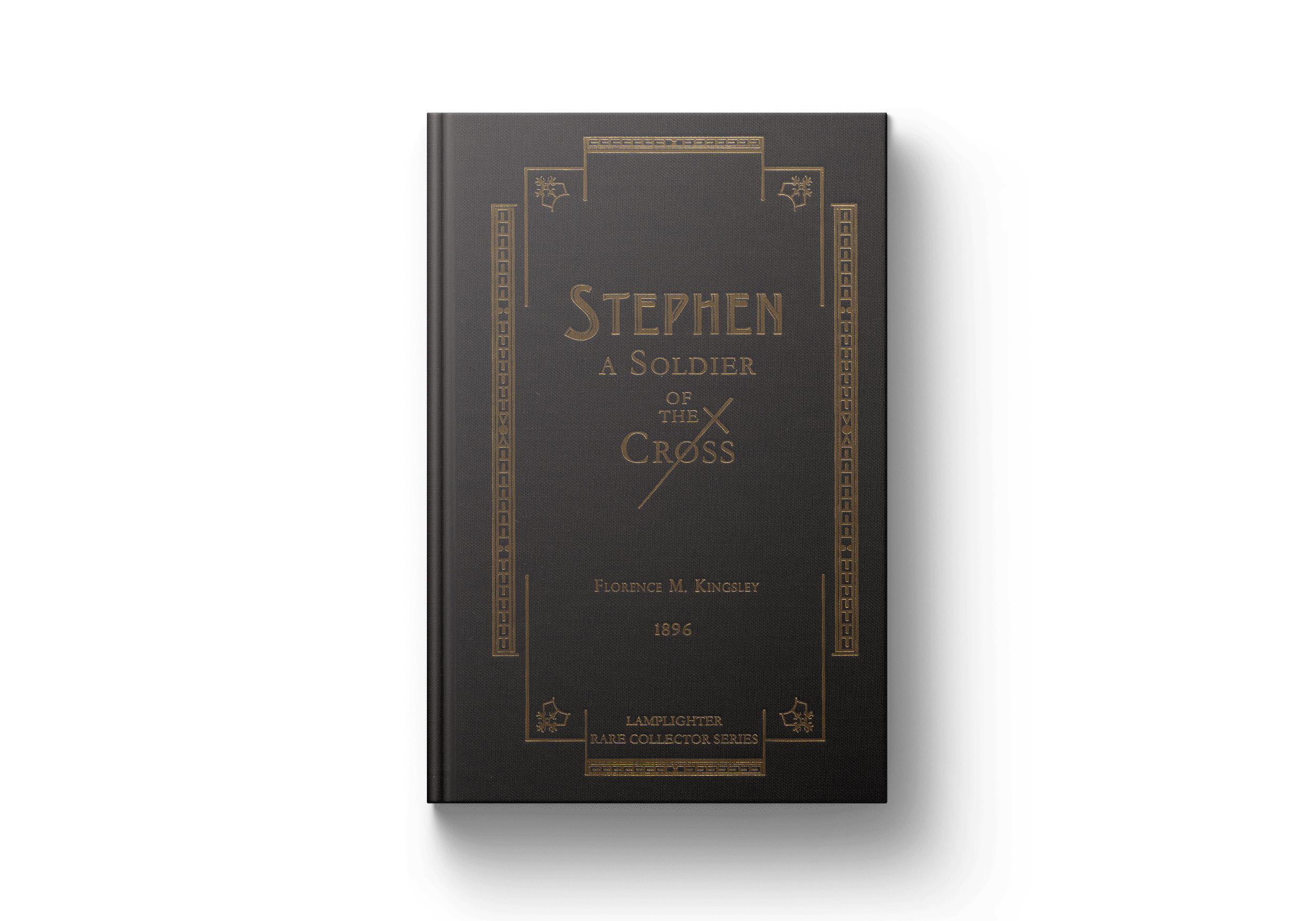 "Thank you for taking on this wonderful ministry. I am and will be forever changed  because of this part of Lamplighter Ministries these last two weeks of great change in my life."
– Roger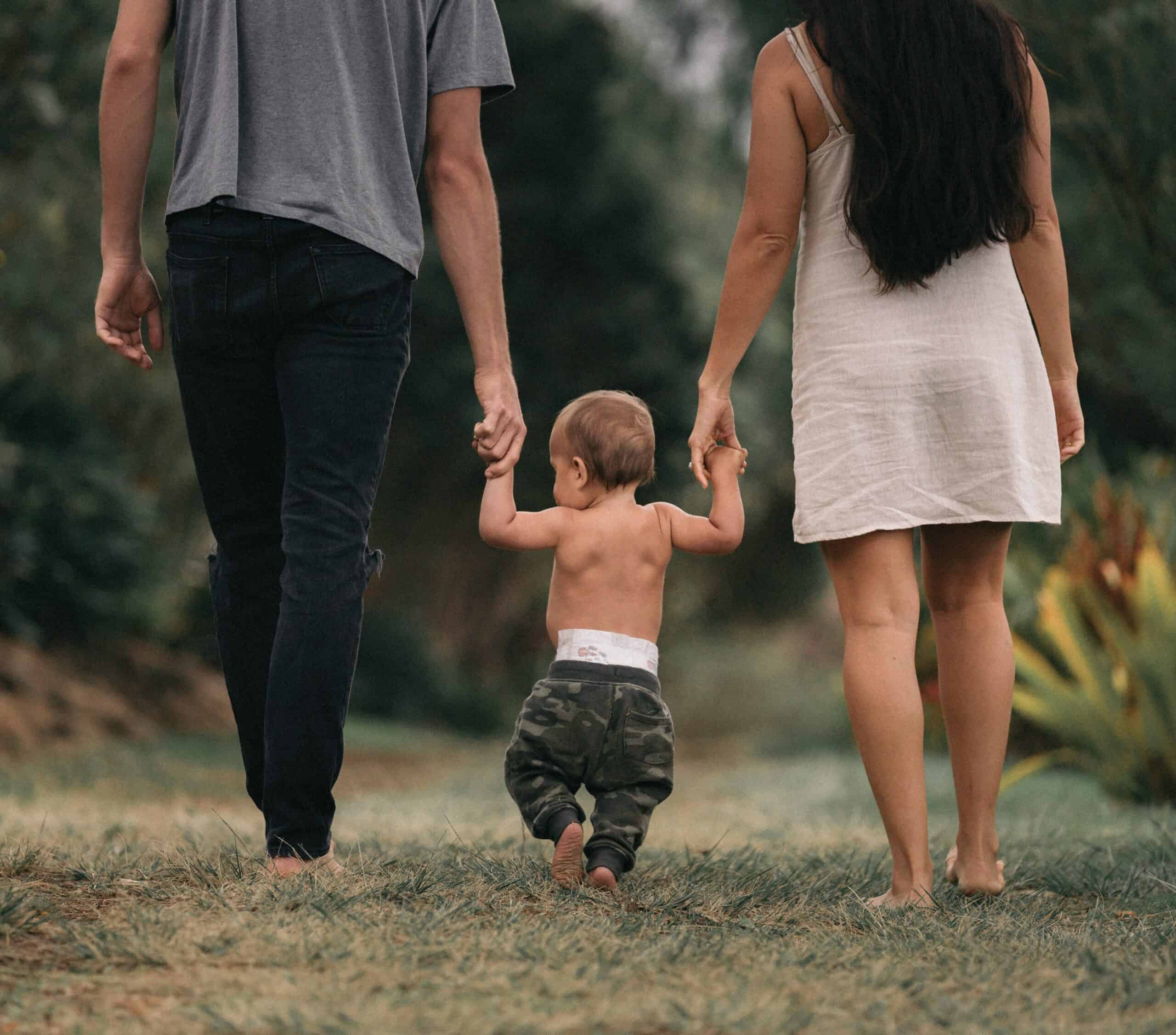 We know you want character-building content that brings you and your family closer to God.
We are committed to inspiring others through the art of storytelling. For more than 30 years, we've been collecting over 200 character-building stories that are built on the foundation of God's word. With Lamplighter books and audio dramas you and your family are sure to enjoy hours of engaging stories that will leave you inspired to overcome challenges and experience a heroic partnership with God. 
The book that started it all
The Basket of Flowers. It was the very first Lamplighter book continues to be a best seller today. The king's gardener teaches his daughter principles of godliness through his flowers. Falsely accused of stealing, young Mary faces the penalty of death. She remembers the words her father taught her: It is better to die for the truth than to live for a lie, and the worst pillow to sleep on is the pillow of a guilty conscience. This story will change your life forever!