2023
Summer Reading Challenge
Grow in your Christian walk and character as you train like an Athlete, cultivate like a Farmer, and advance like a Soldier. It's not always easy—muscles may ache, drought may hit, or enemies may advance—but God is for you!
Welcome to
The Resolution
This summer we will be studying the unique challenges faced by the Athlete, the Farmer, and the Soldier, and we will learn the specific character traits that propel each one forward as we complete specific activities related to each.
The Athlete, the Farmer, and the Soldier each have different activities listed under three categories: Mental, Physical, and Spiritual. Try to pick one activity from each category to accomplish daily! For example, as an Athlete you could pick the Mental category and read a portion of a Lamplighter book, then as a Farmer pick the Physical category and go for a hike while paying special attention to God's creation, then as a Soldier pick the Spiritual category and do a study on the word soldier. Each activity is worth points. Track your points and keep a daily journal entry (journal page downloads available below).
Tag us on social media @lamplighterministries to share your summer reading challenge. We would love to see how you are completing The Resolution!
Make it an Unforgettable Summer
Looking for a great read to kickstart your summer reading list? Look no further than our newest release, The Unforgettable Summer!
After turning through the first few pages, you will find yourself irresistibly drawn into the world of young, tender-hearted Arthur. With new friends and new hope, new adventures are underway! Read The Unforgettable Summer: a heartwarming story that is sure to leave an unforgettable impression.
Join the resolution and grow in your faith!
"
The Resolution provided a great springboard for helping them notice opportunities to serve others. They started noticing needs more independently and then asking about how we could help meet those needs. It was amazing to see the growth in my children!
I was thankful to find a summer reading program that emphasized spiritual growth that I could do with my kids."
"This year, I saw myself in many of the books' characters in a new light. As I have been growing in my walk with the LORD, I notice new things even as I read old favorites. One of the encouragements to me as a young man is to 'KEEP thy heart with all diligence, for out of it are the issues of life.'"
Highschool Track
"In doing the Lamplighter Summer Reading Challenge, my son has grown in his desire to read books as well as offer to help his siblings with their duties and responsibilities. I have also seen him grow in taking initiative." 
Pre-reader Track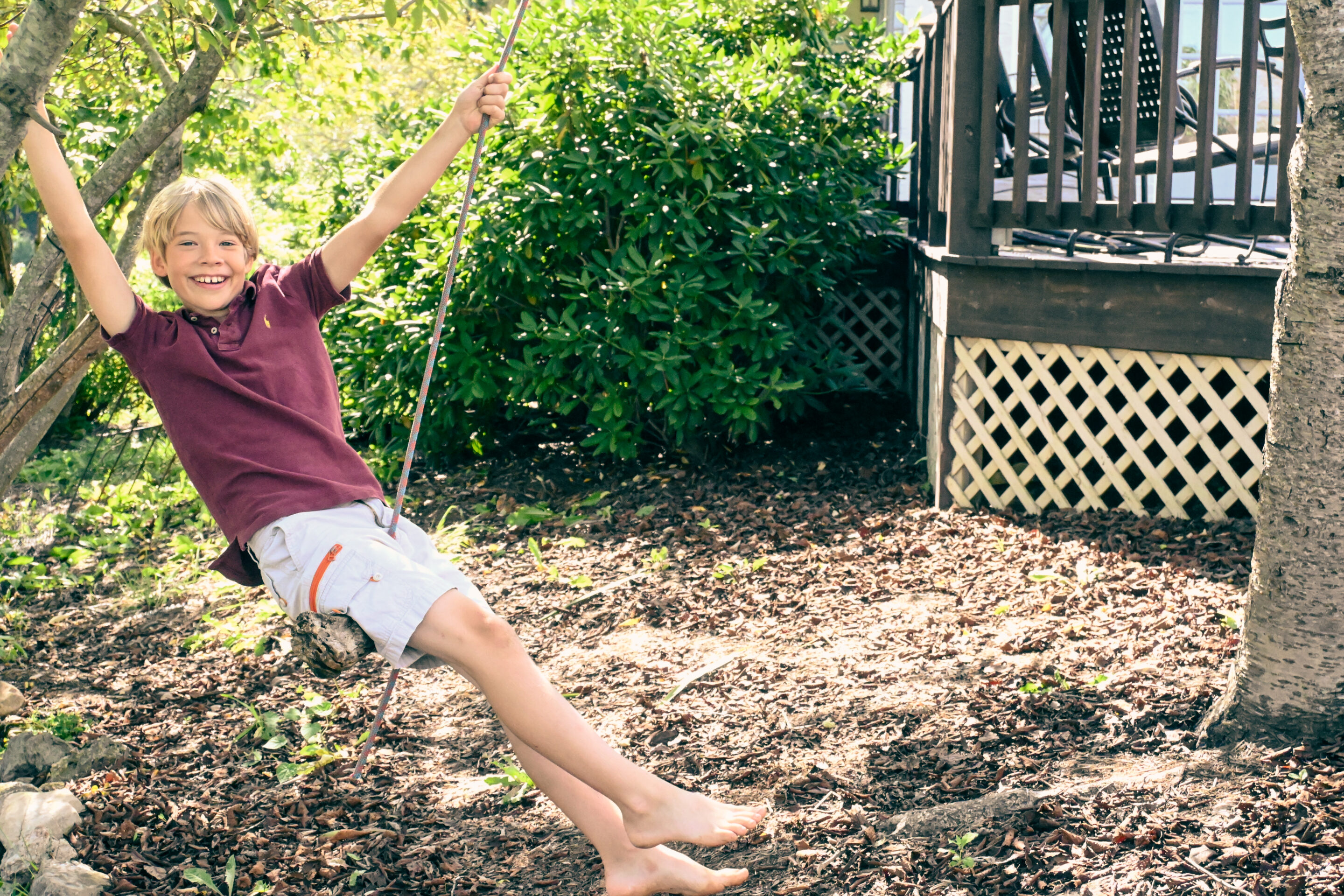 Share your summer reading challenge!
Share what you are doing for the Summer Reading Challenge, and tag us @lamplighterministries to be featured on our social media platforms. We'd love to hear how you grow through the challenge!